Heating Costs, Gas Prices Expected to Climb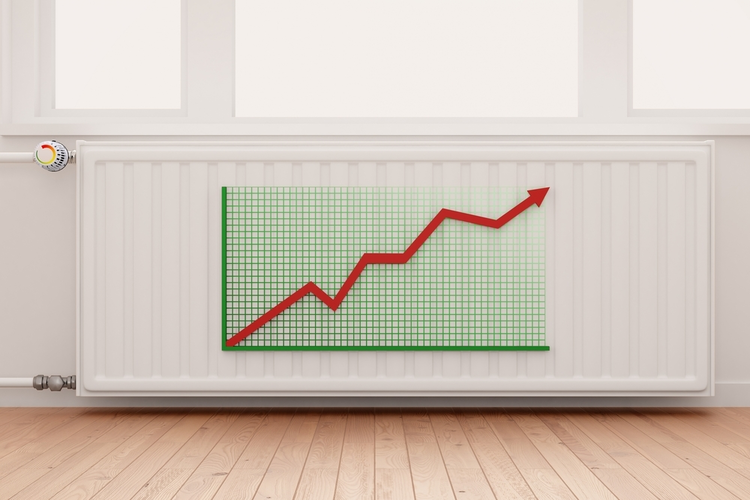 Earlier this month, the Energy Information Administration (EIA) unveiled its Short-Term Energy Outlook, which shined a light on factors contributing to higher heating costs and gas prices. Higher crude oil prices, lower inventory levels, and colder temperatures are cited as the primary pressure points.
Since October of last year, inventories of winter fuels have remained between 12 percent and 16 percent below the previous year's levels. Contributing to these lower inventory levels has been an increase in exports, higher crude oil prices, and growing consumption levels triggered by colder temperatures. Through March, the price of heating oil is expected to be 40 cents/gallon higher than last year, which translates to households spending $323 more for the winter.
While supply and demand certainly play a key role in energy prices, some of the issues surrounding availability stem from last winter being relatively mild. These higher temperatures led to domestic producers selling more oil abroad due to lower consumption levels here. Unfortunately, the weather, much like most markets, corrected itself and produced higher prices from lower temperatures.
The aforementioned rise in crude oil is also being felt at the pump. The U.S. average regular gasoline retail price rose to $2.57 per gallon – a 24-cent increase from the same time last year. Diesel fuel prices currently reside at an average of $3.03 per gallon – 46 cents higher than a year ago.
Related