Heating Costs Could Run Higher This Winter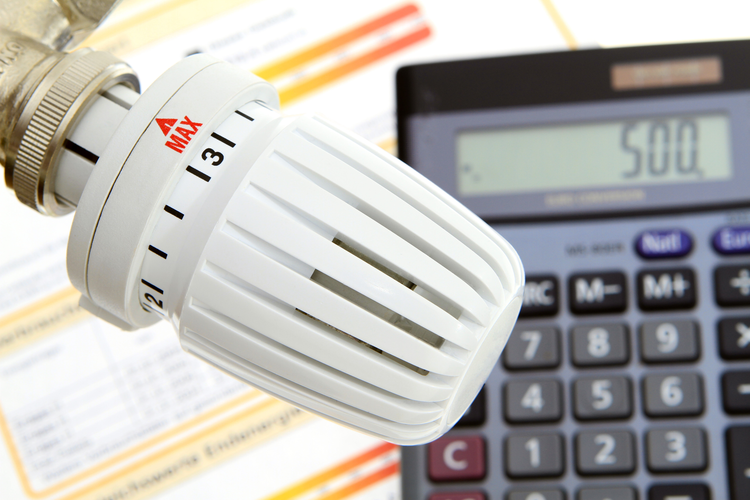 The U.S. Energy Information Administration (EIA) is reporting that most U.S. businesses and residences should expect higher heating costs this winter (October through March) in comparison to the previous two winters. These projections stem from an anticipated spike in demand due to colder weather forecasts, which will drive fuel prices up.
The EIA's heating demand projections are based on the most recent temperature forecasts from the National Oceanic and Atmospheric Administration (NOAA). NOAA is anticipating that this winter's weather will be 13 percent colder than last year, and closer to the average of the previous ten winters.
Looking more specifically at energy sources and projected cost increases:
Propane costs are expected to increase by 18 percent over last year and average $1,661 per location. This average cost has increased by more than 30 percent over the previous two years.
Heating oil costs are projected to increase by 17 percent and average $1,462 per location. This amount is up about 25 percent from two years ago, but still lower than the nearly $2,400 average from four years ago.
Natural gas costs are projected to increase by 12 percent and average $644 spent per location – a slight year-over-year increase.
Electricity costs are projected to increase by 8 percent and average $980 per location – a steady increase over last winter.
Related