Harvey Offers Mixed Impact on Automotive Market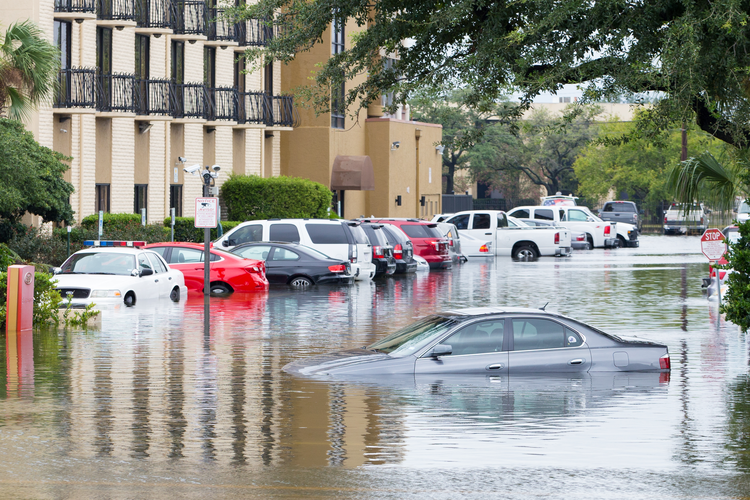 U.S. auto sales were initially expected to post a year-over-year increase in August, but the impact of Hurricane Harvey obviously impacted sales in Houston (the 9th largest vehicle market) and other areas of Texas (the state with the second largest annual sales total). This played a significant role in the 1.3 percent, or 20,000-vehicle decrease for the month. Looking at specific automotive OEMs:
General Motors said its sales rose 7.5 percent over last August thanks to strong sales of SUVs.
Ford's sales were down two percent.
Nissan sales plunged 13.
Although exact figures weren't available yet, projections call for sales to fall for Fiat Chrysler Automobiles, while Toyota reportedly saw sales gains.
According to Bloomberg News, the industry's annualized selling rate could drop to 16.4 million vehicles in August, down from 17.2 million a year earlier. While the storm may have hindered August sales, buying should pick up as claims checks allow for the replacement of damaged vehicles. In particular, full-sized pick-up truck sales could spike as rebuilding efforts begin.
It's projected that the Houston area may have lost between 300,000 and 500,000 cars and trucks due to the storm, which would be more than the 250,000 autos lost following New York's Hurricane Sandy in 2012. As many as 130,000 of these vehicles were sitting on dealer lots. These losses could also actually be a positive for a supply chain featuring an over-abundance of inventory.
Related