Harvey Adds Uncertainty to Weekend Gas Prices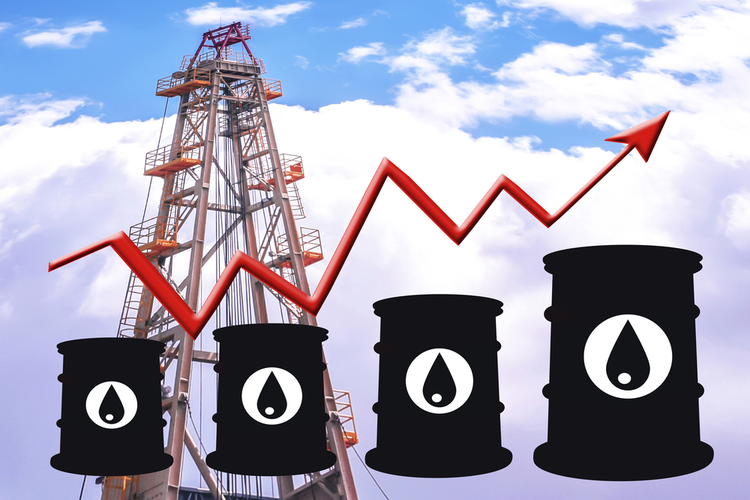 On August 28, the U.S. average retail gasoline price was $2.40 per gallon, the second-lowest price on the Monday before Labor Day since 2004. While that average was up four cents/gal over the previous week, prices on that date didn't reflect the full effects of Hurricane Harvey.
Due to the plethora of oil drilling and refining operations that were shut down by the storm in and around Houston and areas of the Gulf of Mexico, retail gas prices could vary significantly throughout the U.S. This stems from regional supply and demand balances, gas specification requirements, and varying tax rates. The U.S. Gulf Coast is home to approximately 50 percent of U.S. refining capacity, with half of this exclusive to the Texas Gulf Coast.
On the Monday following the storm's landfall, gas prices were $2.34/gal on the East Coast, $2.31/gal in the Midwest, $2.16/gal on the Gulf Coast, $2.47/gal in the Rocky Mountains and $2.90/gal on the West Coast. The Gulf Coast typically has the lowest retail gasoline prices because it produces more gas than it consumes, and because regional state taxes on gas tend to be lower.
Due to an inability to realize the extent of storm-related damage, or an understanding of when the rain and flooding will actually subside, it remains unclear how quickly production and distribution will resume. The East Coast could be hit particularly hard as this region is more dependent on shipments of fuel from the Gulf Coast.
Previous to the storm's devastating effects, gas prices, due to lower crude oil prices, were historically low. Due to higher production and inventory levels, oil prices were $34/b below the five-year average, despite increased consumer demand. Prior to 2017, weekly finished gasoline production surpassed 9.8 million barrels per day (b/d) once. That number has been topped five times so far in 2017, which has allowed gasoline inventories to also remain above the five-year average.
Prior to Hurricane Harvey, the Energy Information Administration expected gas prices for the 2017 summer season to average $2.37/gal, 14 cents higher than last summer. For the year, the agency was forecasting an average price of $2.33/gal. However, given the uncertainty surrounding the effects of the hurricane, the agency anticipates significant changes to the later.
Related