Green is the New Black: Sustainability in the Fashion World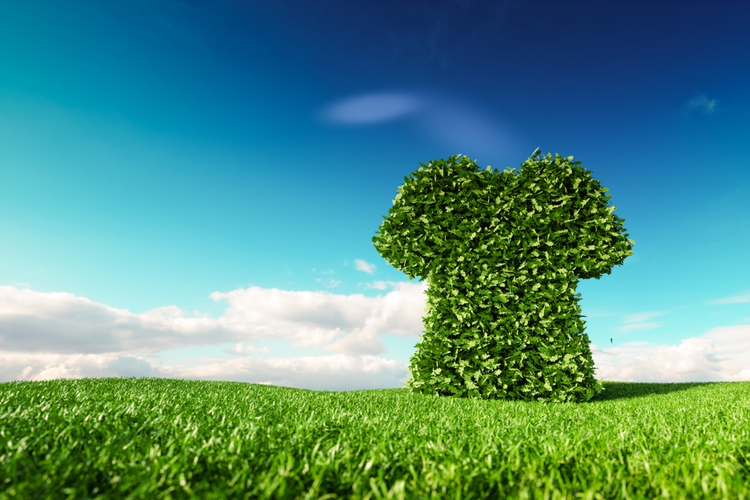 Think of your favorite shirt. The one you put on as soon as you take it out of the laundry. The one you turn to when you need a pick-me-up. The one that fits super comfortably, and feels like it was made just for you. Maybe it's an oversized hoodie or a t-shirt from your favorite concert. Maybe you keep it in perfect condition, or maybe it's almost threadbare from being worn so many times.
Everything about this shirt, from the way it lays on your body to the way it smells, feels soothing and familiar to you. If this shirt was a person, it would probably be one of your best friends.
So it may come as a shock to you that this oh-so familiar shirt – your favorite shirt – is actually a stranger to you.
How much do you really know about your favorite shirt? Do you know who sewed the seams, or how the raw materials were processed into a fabric? Do you know who cultivated the materials? If you're like most people, you probably don't know the answers to these questions.
The garment manufacturing industry is a vast, intricate labyrinth that employs millions of people across the globe and earns trillions of dollars every year. In spite of its pervasiveness, the mechanics of its convoluted supply chain, as well as the expansive reach of its carbon footprint, are virtually invisible to the average consumer.
Starting tomorrow, our upcoming three-part series will explore both the obvious and the obscure environmental and social impacts caused by garment manufacturing, as well as how some members of the fashion industry are trading their out-of-style production and supply chain practices in favor of more sustainable systems.
Image Credit: petrmalinak/Shutterstock.com
Related