Government Spending Drives Growth in $20B Sector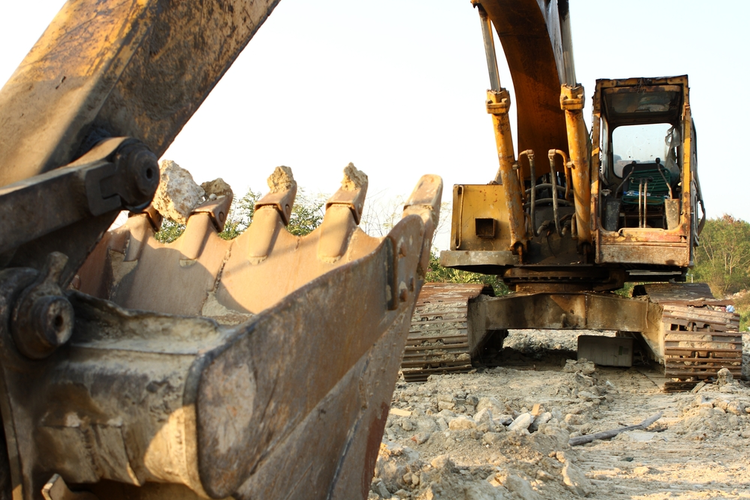 With shipments that exceeded 25,000 units in 2016, research firm Global Market Insights is projecting the crane market to exceed $20 billion by 2024. Good news for those in heavy equipment manufacturing and the related supply chains, the spike is being attributed to a rise in commercial construction spurred by positive economic trends.
A shifting government focus on infrastructure development is also pushing growth in this market segment. In the developed countries of North America and Europe, the processes for maintaining these assets is simply not keeping pace with deterioration. This is coupled with a rising awareness about the link between infrastructure and quality of life. Population growth and the ability to construct safer, more environmentally efficient buildings, apartment complexes, and larger urban living areas are also playing a role.
From a global perspective, the European crane market accounted for about 33 percent of global revenue for cranes. Ongoing large construction projects that include railway tunnels, port extensions, transportation hubs and power plants are projected to continue supporting the crane market uptick.
The large initial investment and ongoing maintenance costs could pose challenges to continued growth. While the costs of cranes are relatively high, so is demand for their services. This has led to a surge in purchases by rental companies for units that incorporate the latest technological advancements. As infrastructure and housing needs persist, the crane marketplace should see continued growth that is resistant to many more volatile market factors.
Related