Goodyear to Supply Tires for Autonomous Shuttle
Welcome to Thomas Insights — every day, we publish the latest news and analysis to keep our readers up to date on what's happening in industry. Sign up here to get the day's top stories delivered straight to your inbox.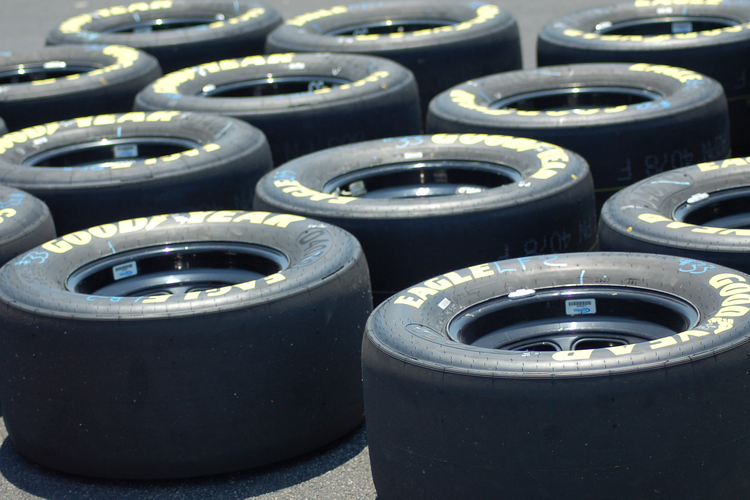 Tire giant Goodyear announced Thursday that it will supply tires to a driverless shuttle and add the vehicle to its autonomous testing fleet.
Local Motors, the Arizona company that developed the Olli passenger shuttle, conducted tire tests in partnership with Goodyear and selected the Ohio manufacturer to provide tires for the Olli under an exclusive agreement.
Goodyear officials said its partnerships with vehicle technology startups, as well as the data those programs generate, allow the company to improve operating performance. The company said it is particularly interested in tire operation and maintenance issues that could arise with no driver at the controls.
Under the agreement with Local Motors, Goodyear will also be able to use the Olli for testing, which will be possible at the Mcity campus in Ann Arbor, Michigan.
Chris Helsel, Goodyear's vice president and chief technology officer, called the deal "another mile marker on our journey to future mobility solutions."
The company is also testing driverless systems using embedded tire sensors on three shuttles at its innovation center in Luxembourg.
Image Credit: john j. klaiber jr / Shutterstock.com
Related