Golf Cart Supplier Expanding in Georgia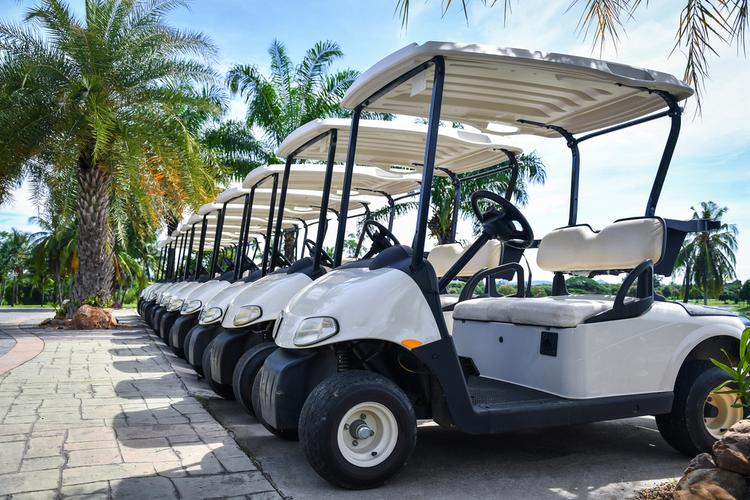 Jacksonville, Florida-based Nivel Parts and Manufacturing recently announced plans to expand their manufacturing operations in Cairo, Georgia. The company, which touts itself as the largest independent producer of golf cart parts and accessories, will create a minimum of 50 jobs with the expansion.
With building improvements and machinery upgrades underway since February, the company has also begun filling some of the new positions. The plan is to have all new employees onboarded by July 2020. The company has a history of involvement with the Cairo High School College and Career Academy in providing internships and job training opportunities.
The Cairo location is one of three manufacturing facilities operated by Nivel in Georgia. The company reportedly sees the state as offering a quality workforce, a manufacturing-friendly political climate, and labor rates that allow for competitive product pricing. The company offers more than 10,000 items covering golf car models for all the major suppliers, including Club Car, E-Z-GO, Yamaha, Cushman, and Taylor Dunn.
In addition to endorsements from the Grady County Board of Commissioners, the company pointed out support from the Georgia Department of Economic Development, the Grady County Joint Development Authority, and Quick Start as playing key roles in making the expansion possible.
Image Credit: Kaban-Sila / Shutterstock.com
Related