General Dynamics' NASSCO Introduces New Steel Production Line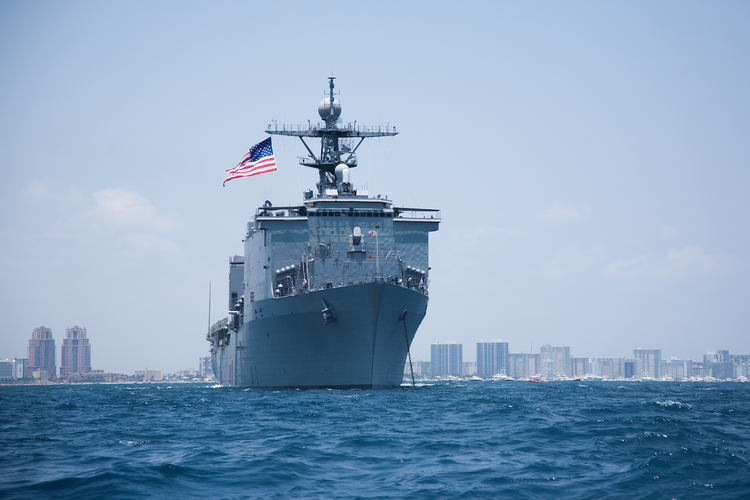 On January 11, NASSCO, General Dynamics' shipbuilding division, officially commissioned a new production line that officials said would bolster the capabilities of its San Diego shipyard.

The newly inaugurated panel line, which allows distortion-free welding of steel plates as small as 5 millimeters thick, will allow the defense contractor to produce more energy-efficient ships for both the commercial and government sectors.

The line is also highly automated, with hybrid laser arc welding and robots that mill, seam, and weld steel panels — a system that is expected to double steel processing rates and improve accuracy and quality.

Officials said the facility is the only one of its kind in the world and is already transforming the contractor's operations. Four ships already underway in San Diego — including two Maston container ships and an oiler for the U.S. Navy — will incorporate steel from the new line.

"Our team scouted thin-plate welding technology and processing facilities from around the world to identify the components that would allow NASSCO to stay at the forefront of shipbuilding manufacturing technology," General Dynamics NASSCO President Kevin Graney said in a statement.
Image credit: Marc Sitkin / Shutterstock.com
Related