GE to Establish Independent IoT Company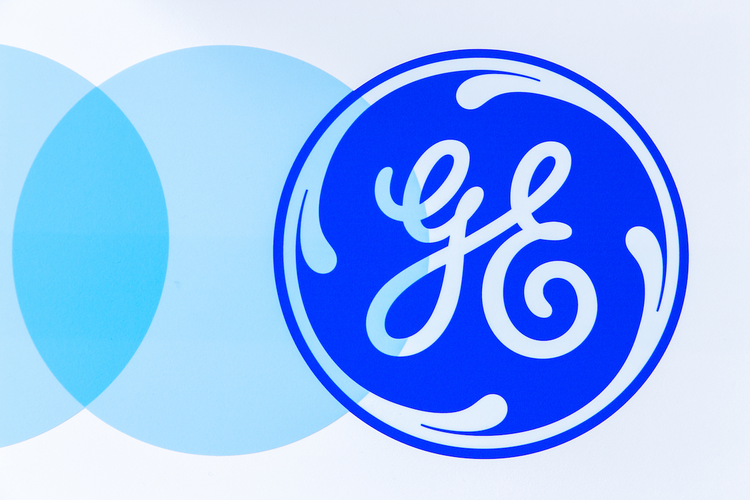 On December 13, General Electric announced plans to combine its Industrial Internet of Things (IIoT) operations into a new, separate company.
Officials said the new company would have a distinct brand, equity structure, and board of directors, but would be wholly owned by GE. The move is one of several made in recent years with the aim of streamlining the iconic company's sprawling operations.
"As an independently operated company, our digital business will be best positioned to advance our strategy to focus on our core verticals to deliver greater value for our customers and generate new value for shareholders," GE Chairman and CEO Larry Culp said in a statement.
The restructuring would include the GE Digital subsidiary and numerous GE software offerings, including the Predix platform and the GE Power Digital business.
GE said the new company would debut with a built-in global customer base and software revenue of $1.2 billion per year. Officials also stated that the new structure will allow GE to capitalize on the rapidly growing IIoT market, particularly in "asset-intensive industries" such as aviation, energy, and consumer goods.
The head of the new company, however, will be determined after a GE search process; current GE Digital CEO Bill Ruh left "to pursue other opportunities," the company said.
Image credit: Ken Wolter / Shutterstock.com
Related