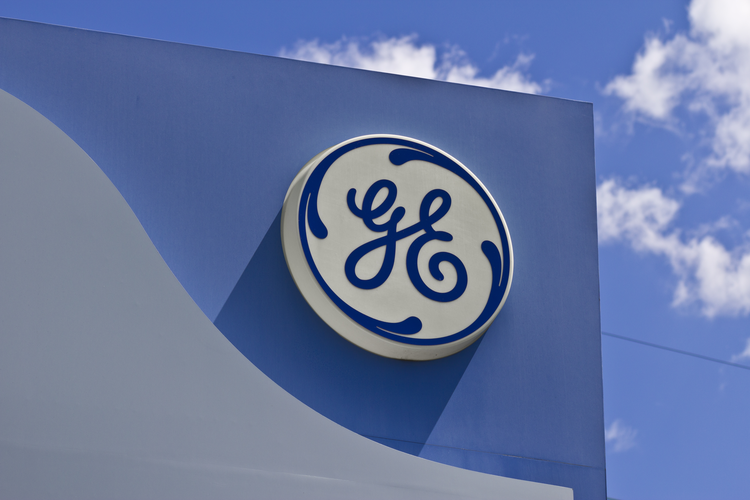 Recently appointed General Electric CEO John Flannery has been under pressure to transition his company into a more streamlined, technology-forward company. He recently announced that this will include shedding business units currently valued at $20 billion, such as the locomotive and industrial lighting units. GE could also sell-off its controlling stake in Baker Hughes, a global oil and gas company. The company has already announced a $2.6 billion deal with ABB for its industrial solutions group.
The pressure comes from stockholders seeking stronger financial returns. Simplifying operations and turning away from industries that demand a high level of investment and produce a gradual, but slow return on that investment are seen as too complex in mixing with the company's growth areas in power, software, aerospace, and healthcare.
As the company looks to cut costs while preserving cash flow, Flannery also announced that investor dividends would be cut in half. Of the proposed cuts and sales, perhaps the most interesting is Baker-Hughes. Although this industry can be a bit of a roller coaster regarding performance due to oil price volatility, the sector is projecting sustained production growth for the next 18 to 24 months, with a price increase that would follow thereby boosting profitability potential.
Another option championed by analysts is spinning off the company to form an independent entity. GE owns 63 percent of Baker-Hughes, and even if buyers are hesitant to pay fair market value, this approach could provide a cleaner break that feeds into the broader strategy of simplifying the company's make-up.
Related