GE Engineers Design Software to Monitor Olympian Health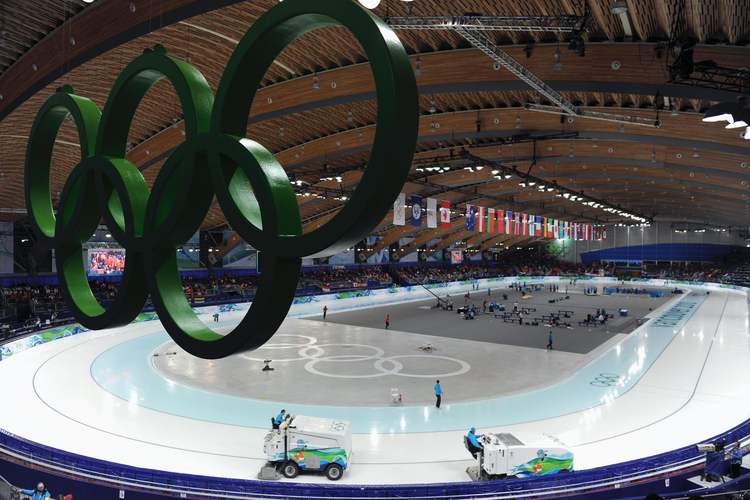 GE Healthcare software engineers are the professionals responsible for a new analytic management system that is being used to monitor athlete's health at the 2018 Winter Olympic Games held in Pyeongchang, South Korea.
Working with the International Olympic Committee (IOC), GE's engineers designed the GE Athlete Management System (AMS), which provides real-time data on each athlete's health, injuries, and possible illnesses.
The AMS pools information from multiple resources that is stored in the cloud. The information is used by the medical staff to monitor athlete health in real-time, and also make quick decisions regarding treatment plans. For example, the AMS knows each athlete's specific events and the associated venues. It also includes data from recent examinations, including approved prescription medications, as well as images from recent X-rays, MRIs, etc.
According to GE, the application allows the medical staff to provide personalized care and, in the event of an injury or illness, identify the possible cause.
The AMS even has a feature that flags potential hot-spots where athletes are more prone to injuries, or venues that experience a spike in illnesses.
The tool supports nine different languages (Arabic, Chinese, English, French, German, Japanese, Korean, Russian, and Spanish) that were vetted by native speakers to make sure that nothing is lost in translation when athletes are receiving care.
The system is such a hit that the IOC has already confirmed that GE's AMS will be used to monitor athletes at the 2020 Olympic Games in Tokyo.
Related