GE Brings 3D Printing Packs to Schools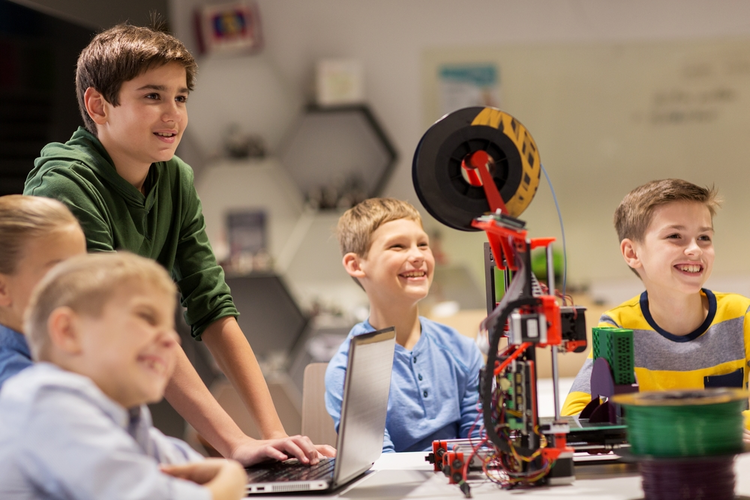 The GE Additive Education Program (AEP) recently awarded a polymer 3D printing package to more than 600 primary and secondary schools. Each package includes hardware, software and science, technology, engineering, art, and mathematics (STEAM) curriculum and materials. The packages will be delivered to these schools by September 30.
The platforms are tailored to students in K-12, primary and secondary schools, with a focus on building an understanding of 3D printing by networking students, machines, and content via an online platform called the Polar Cloud. The AEP has donated over 1,000 polymer 3D printers to schools in 30 countries over the last two years. Those machines ultimately impacted more than 400,000 individuals.
More than 3,000 schools applied to participate in the AEP's 2018 cycle. The five countries with the most recipients are the United States, Australia, Canada, Spain, and the Republic of Ireland. The packages include a Polar Cloud premium account, a Dremel Digilab 3D45 polymer 3D printer, six rolls of replacement filament, STEAM curriculum, and lesson plans.
Financially speaking, GE Additive has made a significant commitment over five years to invest in educational programs that deliver polymer 3D printers to primary and secondary schools and metal 3D printers to colleges and universities around the world. Colleges and universities that will be awarded a metal additive manufacturing system as part of the AEP will be announced later this year.
Image Credit: Syda Productions/Shutterstock.com
Related