GE Aviation Announces $105M Expansion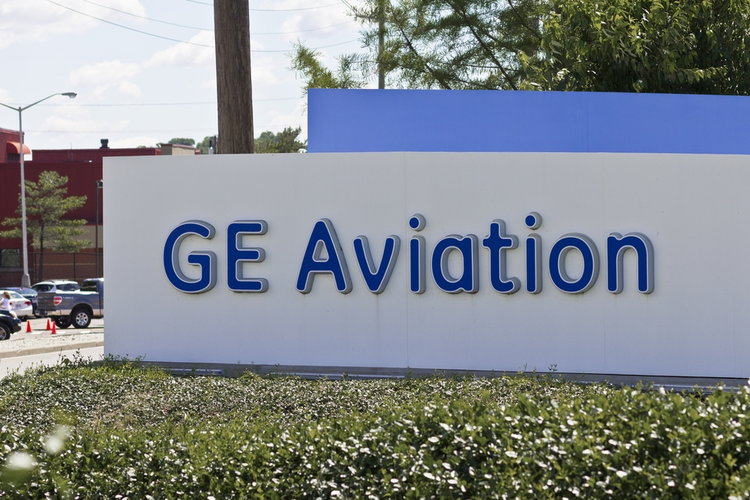 GE Aviation, a subsidiary of General Electric, recently announced plans to invest $105 million in its ceramic matrix composite (CMC) components manufacturing plant in Asheville, North Carolina. These products are primarily used in heat management applications such as turbines and braking systems. The investment could create over 130 new jobs at the plant, which already employs 425 people.
Evendale, Ohio-based GE Aviation opened the facility in 2014 in support of its jet engine production program. The company will also add 15 new positions at its West Jefferson, North Carolina-based manufacturing facility, which currently houses a workforce of more than 270 employees. GE Aviation boasts a total of 80 facilities in 19 countries, employing more than 27,000 people. More than 1,700 of those jobs are based in North Carolina.
The purchasing of aircraft and related parts has continued to be a key contributor to continued manufacturing growth in the U.S. It's not only pushing demands for the products produced at the Asheville plant, but last month GE Aviation opened a new facility in Rockford, Illinois to test jet engine components.
This 20,000 square foot Advanced Engineering Pneumatics Test Laboratory (AdEPT) cost about $13 million to build and is expected to support the growth of the company's existing plant in Rockford, Illinois. AdEPT will expose the company's engines to a range of temperatures, pressures, and other conditions.
Related