GE Appliances Hiring Professional Grandma
Welcome to Thomas Insights — every day, we publish the latest news and analysis to keep our readers up to date on what's happening in industry. Sign up here to get the day's top stories delivered straight to your inbox.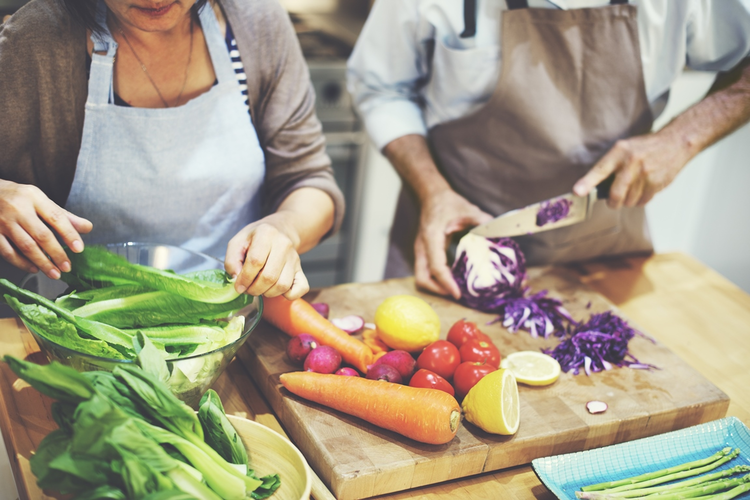 GE Appliances is hiring, but the job is not for everyone.
Key to the specific skill set required is someone who is "squeezable, lovable, witty, cantankerous, fashionable," fitting the title of "Great American Grandma."
The company launched its search this week at the Consumer Electronics Show (CES) in Las Vegas, an event notorious for playful and gimmicky marketing focused on the latest high-tech gadgets. GE Appliances first debuted its Kitchen Hub at last year's event, but this year is preparing to bring its smart kitchen to market, and the company wants a "non-traditional grandma" to help promote it.
According to Shawn Stover, vice president of SmartHome Solutions for GE Appliances, "The Kitchen Hub enhances a family's ability to create great meals, connect with loved ones, and manage control of their households from the most important room in the home — the kitchen." The centerpiece is a large touchscreen monitor that can connect to recipes or facilitate video chat, among other things.
According to a press release, "In an effort to bring to life the human element of the industry-first technology of the Kitchen Hub, GE Appliances is casting this new role. Grandma — the stereotypical antithesis of technology — can now cook in the kitchen with us, virtually."
You can apply online for the position of "Great American Grandma." The selected individual will be hired part-time (10-15 hours per month), and all they have to do, says GE, is "demonstrate how simple life can be with new technology in the kitchen." Helping facilitate this will be an added bonus for Grandma: five brand-new, top-of-the-line GE Appliances kitchen products.
Visitors to CES can check out the new gear by visiting the GE Appliances booth (LVCC, Central Hall – 11128).
Image credit: Rawpixel.com / Shutterstock.com
Related