Gas Prices Spike Heading into Holiday Season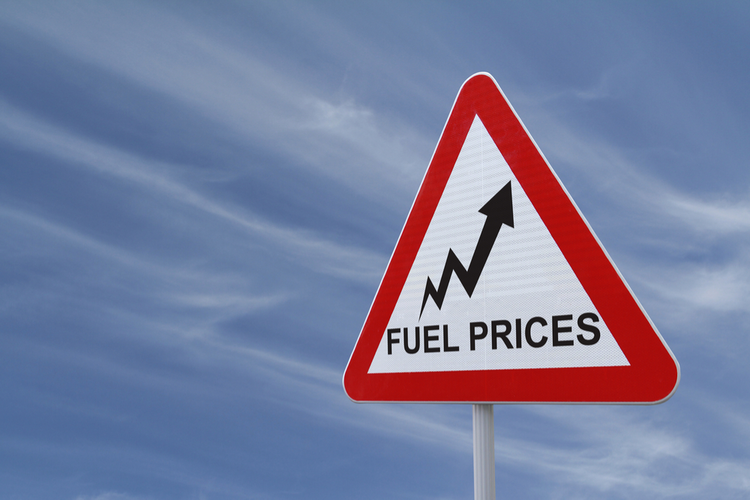 According to the U.S. Energy Information Administration, despite a $0.41 increase in the price of a gallon of gas from last year, gas prices were the third lowest since 2008. As of last Wednesday, the average price for a gallon of gas was $2.57.
AAA forecasted that 50.9 million people would travel 50 miles or more to celebrate Thanksgiving with friends and family. This number is an increase of more than 1.6 million travelers over last year and the most since 2005. Based on data from EIA's Gasoline and Diesel Fuel Update, retail gas prices ranged from a low of $2.18/gal in Houston to a high of $3.26/gal in San Francisco.
In 2017, retail gasoline prices were relatively stable until significant refinery operations were interrupted due to Hurricane Harvey in late August. As a result of that hurricane's landfall, the U.S. average regular retail gasoline price increased 28 cents per gallon, from $2.40/gal on August 28 to $2.68/gal on September 4.
This increase was the result of a spike in oil prices. At $62.94 per barrel on November 13, oil had risen by more than $21 per barrel from the previous year. The EIA is forecasting that both oil and gasoline prices will decrease in the coming months, with U.S. average gas prices reaching a low of $2.31/gal in January 2018.
Related