Freightliner, Western Star Trucks Recalled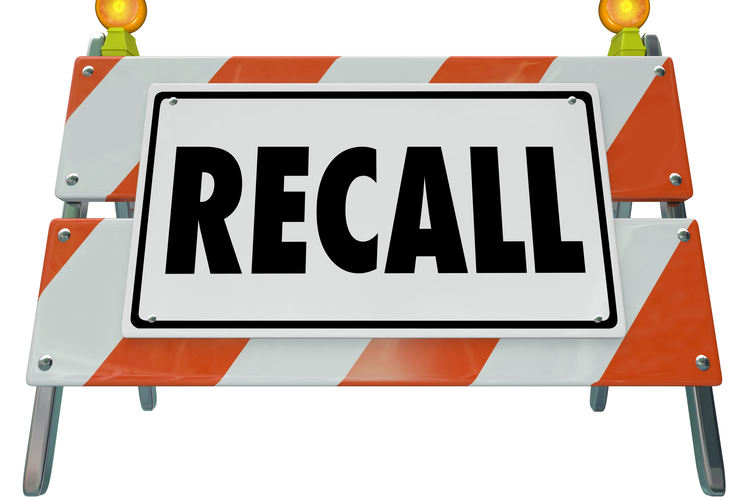 Daimler Trucks North America (DTNA) is recalling nearly 28,000 of its' vehicles stemming from the combination of a fire extinguisher recall, as well as a potential brake caliper issue. The fire extinguisher portion stems from a previous recall issued by Kidde last November. The 38 million fire extinguishers that are part of the recall could pose clogging issues that impact their ability to discharge properly.
It has no impact on truck performance but is an obvious fire precaution mandated by many suppliers and transport regulations. The trucks affected by the recall include Freightliner Cascadia, Century, Columbia, and Coronado models, as well as Western Star 4700, 4900, 5700, 5900, and 6900 vehicles. Daimler will contact owners of affected trucks with details on how to obtain a replacement.
The other recall issued by DTNA focuses on certain trucks with brake caliper mounting bolts that are not properly torqued. In these trucks, the calipers could detach, negatively impacting brake performance. This recall affects approximately 3,007 Freightliner and Western Star trucks. The affected models include 108SD, 114SD, Cascadia, M2 Business Class, 4700, 4900, 5700, and Custom Chassis S2C models.
Affected owners will be notified by DTNA in late January. Dealers will inspect the bolts and replace them if necessary.
Related