Fox Factory to Move Headquarters to Georgia, Add 800 Jobs
Welcome to Thomas Insights — every day, we publish the latest news and analysis to keep our readers up to date on what's happening in industry. Sign up here to get the day's top stories delivered straight to your inbox.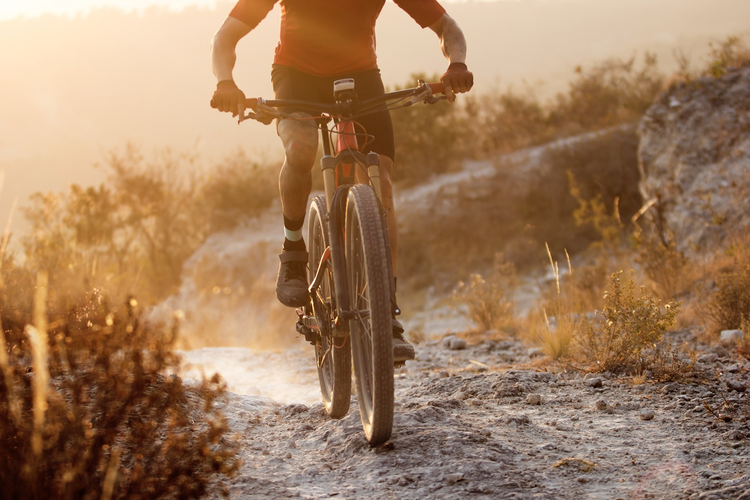 Racing vehicle component maker Fox Factory this week announced an overhaul of its operations that will add an expected 800 jobs in northern Georgia.
Fox, which makes shock absorbers and suspensions for bicycles, motorcycles, off-road vehicles, and snowmobiles, plans to move its headquarters some 2,500 miles from Scotts Valley, Calif., to Georgia by the end of the year.
The company also announced its purchase of a 23-acre site in Hall County, Ga., where it will house new manufacturing, warehouse, distribution, and office space. The first phase of that project is expected to be completed by early 2020; over the next five years, Fox expects to invest $50 million in the site and employ up to 800 workers.
Company officials said the new facility would provide additional capacity for growth in its powered vehicles group.
The Scotts Valley location will remain open to house selected corporate functions, but Fox also intends to shift its aftermarket bike products operations from Scotts Valley and nearby Watsonville, Calif., to Reno, Nev.
Fox CEO Larry Enterline said the decisions resulted from "extensive research" by the company and would allow it to "better support the needs of our growing business over the next several years."
Image Credit: Cris_mh / Shutterstock.com
Related