Fort Worth Wins Black & Decker Plant - And 500 New Jobs
Welcome to Thomas Insights — every day, we publish the latest news and analysis to keep our readers up to date on what's happening in industry. Sign up here to get the day's top stories delivered straight to your inbox.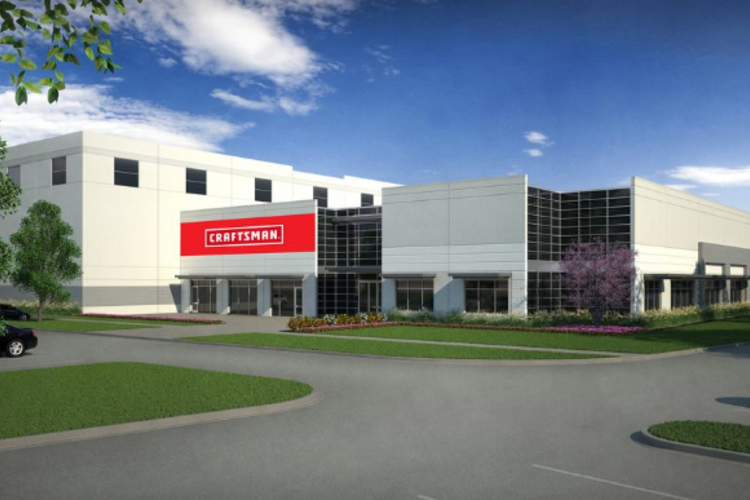 It was recently announced that Stanley Black & Decker will be building a new, 425,000 square-foot manufacturing facility in Fort Worth, Texas. Construction is slated to begin later this year for a plant that will create 500 jobs. The new facility is expected to open in 2020.
The company was also considering a site in Ohio, but a 40% tax abatement for the $50 million project helped seal the deal for Fort Worth. The proximity to a recently announced, one-million-square-foot distribution center in nearby Northlake may have also been a factor.
The property tax abatement is scheduled to last for five years and could equal $80 million. Although the exact language is still being finalized, city officials are reportedly expecting a return on the deal in about two years.
The plant will manufacture a wide range of Craftsman mechanics tools, which Stanley Black & Decker purchased in 2017. According to the company, that brand is on pace to reach $1 billion in revenue by 2021.
The Fort Worth facility is expected to be a flagship of sorts for Stanley's Industry 4.0 "smart factory" initiative. The plant will utilize an in-house team focused on accelerating the adoption of advanced manufacturing technologies and programs. Stanley Black & Decker currently operates 30 manufacturing facilities in the United States, with more than 100 production sites worldwide.
Image Credit: Stanley Black & Decker
Related