Forecast Looks Strong for Equipment Investments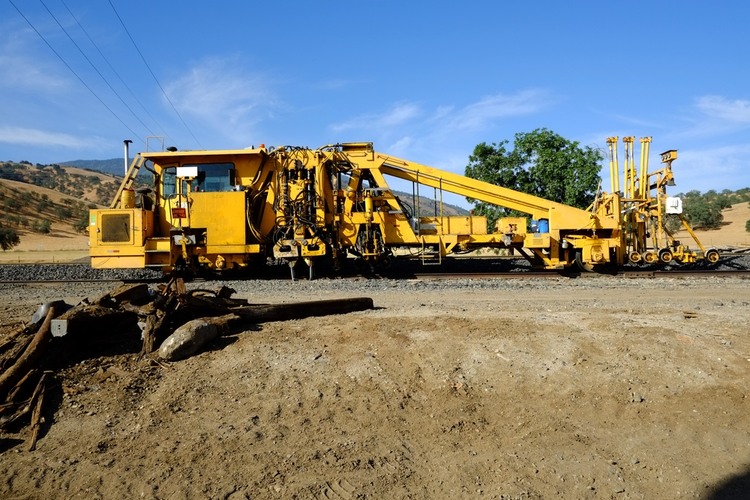 The Equipment Leasing and Finance Foundation recently unveiled a report showing that investments in equipment and software should remain strong throughout the economy and within the industrial sector. The organization is projecting 2018 to show a 7.9% year-over-year improvement, with positive economic momentum continuing to drive investments into 2019.
Overall, the Foundation is projecting the economy to grow by 2.9 % in 2018. Jeffry D. Elliott, Foundation Chairman, stated that "the equipment finance industry appears to be on sound footing with solid growth prospects in the months ahead. Overall, investment in most equipment verticals should remain healthy."
The report also cited the positive impact of healthy credit market conditions, despite rising interest rates put in place to potentially help curb inflationary pressures. Looking at individual segments over the next three to six months, the ELFF sees:
Agricultural machinery will be slower.
Construction machinery is projected to hold steady.
Material handling growth is described as modest.
Aircraft investment growth should remain solid.
Marine vehicle investment growth is expected to accelerate.
Railroad equipment growth is forecast to improve.
Computer investment growth should also remain solid.
To view or download the full report, click here.
Image Credit: Richard Thornton/Shutterstock.com
Related