Forecast Identifies Leading Markets for Equipment Investment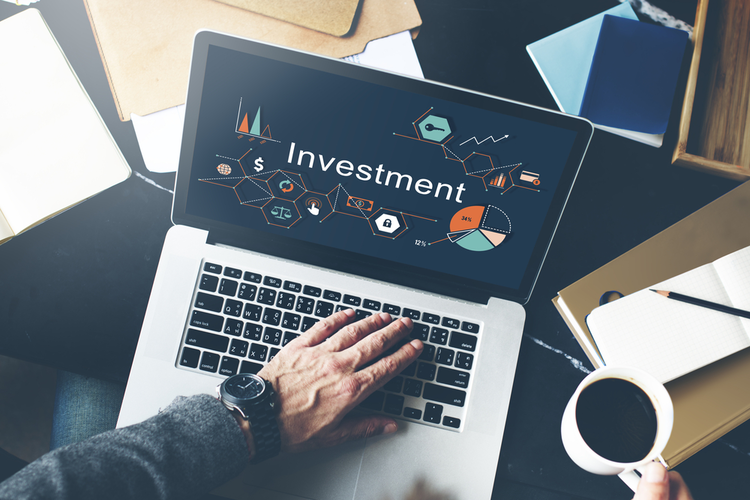 According to the Equipment Leasing & Finance Foundation, investment in equipment and software is projected to expand 9.1 percent in 2018. This projection exceeds the estimated 5.2 percent growth rate observed for 2017.
The higher-than-expected forecast is attributed to favorable business conditions heading into the new year. These conditions stem from a combination of highly anticipated cuts to corporate tax rates, and the slow but steady economic growth that continues to take place. These types of investments are all boosted by interest rates that should remain low.
However, even as these rates remain favorable, the report indicates that the Federal Reserve is likely to increase the benchmark interest rate by as much as 25 basis points before the end of the year, and potentially another 100 basis points throughout 2018. This could slow growth in the second half of 2018. (In fact, yesterday, the Fed policymakers did indeed announce the quarter-point rate hike to the benchmark federal funds rate as was anticipated).
Also contributing to what the Foundation describes as "moderately strong growth" in 2018, will be a healthy labor market that will allow consumer spending to grow by two to four percent. Additionally, a stronger economy will translate to a more favorable number of exports and a stronger dollar internationally.
Looking more closely at individual markets, the Foundation's Momentum Monitor Sector Matrix indicates that the following markets should experience growth in 2018:
Material Handling
General industrial equipment
Mining and oilfield equipment
Heavy-duty trucks
Computers and software
Markets that should remain "steady," but not experience as much growth, include:
Agricultural machinery
Construction machinery
Aircraft
Ships and boats
For a more detailed look at the report, it can be downloaded at https://www.leasefoundation.org/industry-resources/u-s-economic-outlook/.
Related