Forecast Expects Oil Prices to Climb Slightly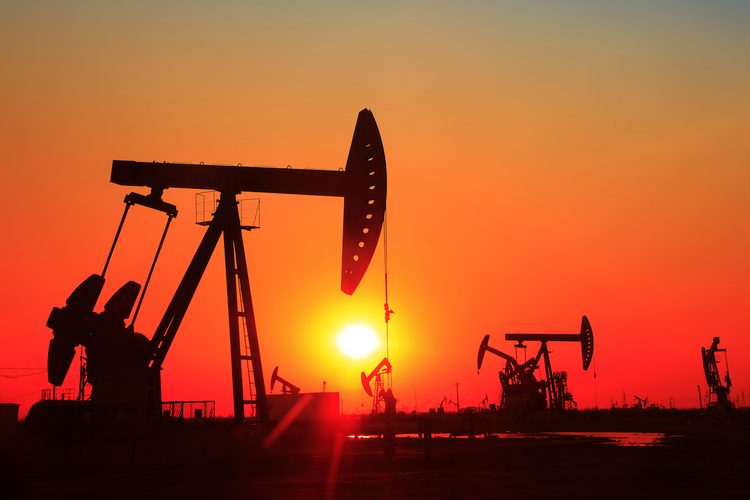 U.S. energy officials expect crude oil and gasoline prices to increase in the coming months but remain below 2018 levels into next year.

The Energy Information Administration's January forecast, issued Wednesday, projected that Brent crude oil — the global benchmark index — would average $61 per barrel this year and $65 per barrel in 2020. Although that represents an increase compared to the nearly $54 per barrel at the end of 2018, the index averaged $71 per barrel for the entire past calendar year.

The agency expects the U.S. benchmark West Texas Intermediate (WTI) index to follow a similar pattern over the next two years, although the price per barrel gap between WTI and Brent should narrow from $8 in December to $4 in that timeframe.

Gasoline prices in the U.S., meanwhile, were projected to average $2.47 per gallon this year and $2.62 per gallon next year, down from the 2018 average of $2.73 per gallon.

The anticipated modest price increases were attributed to projected growth in global demand despite rising inventories — particularly as new regulations on ocean-going vessels bolster refinery demand for light-sweet crude.

The U.S. and other non-OPEC nations are expected to drive overall oil production increases in 2019.
Image credit: zhengzaishuru / Shutterstock.com
Related