Ford Transit Van Bucks SUV Trend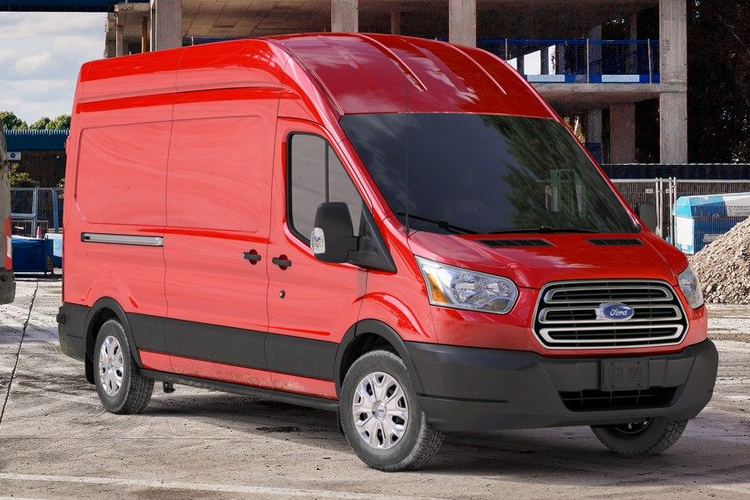 For the last five years, most automotive manufacturers have ridden the wave of lower gas prices in building and selling more trucks and SUVs. As a result, the entire automotive supply chain, and U.S. manufacturing as a whole, have benefitted. In addition to lower concerns about fuel economy, these vehicles offer a collection of creature comforts and styling that have aided sales. However, Ford has also seen success by taking a completely different approach.
Lacking much of the flash associated with its similar-sized automotive siblings, Ford's full-size Transit van has been described as a quiet sales giant, dominating the global commercial van market. Ford expects retail sales for these vehicles to grow through the end of the year as it prepares to launch a new model in 2019.
The reasons for its success are pretty straightforward, but unique relative to recent automotive trends. They include:
Popularity among commercial buyers because of its versatility and customizable cargo space. According to an article on detroitnews.com, Ford says sales were up 7.5 percent through the first six months of the year, driven largely by fleet sales.
The space of an SUV, without the price, and the fact that it doesn't look like a soccer mom's min-van have led to increased sales to families.
It benefits from the brand power of the Ford F-150 truck.
It carries a lower price than trucks and SUVs.
Performance and handling outshine other vans of its size.
The vehicle's success has led to rumors that the Transit could be on the forefront of Ford's integration of autonomous vehicle technology. Ford currently tests its autonomous software on hybrid Fusion sedans, though it uses Transit vehicles for the recently created Chariot shuttle service.
Image Credit: Ford Motor Company/https://www.ford.com/commercial-trucks/transit-cargo-van/?searchid=455002168|33570409648|342218501_&s_kwcid=AL!2519!3!272499793916!e!!g!!ford%20transit%20van&ef_id=WzLCLQAAAI5TFQNC:20180713194943:s
Related