Ford Makes Acquisitions Focused on Autonomous Driving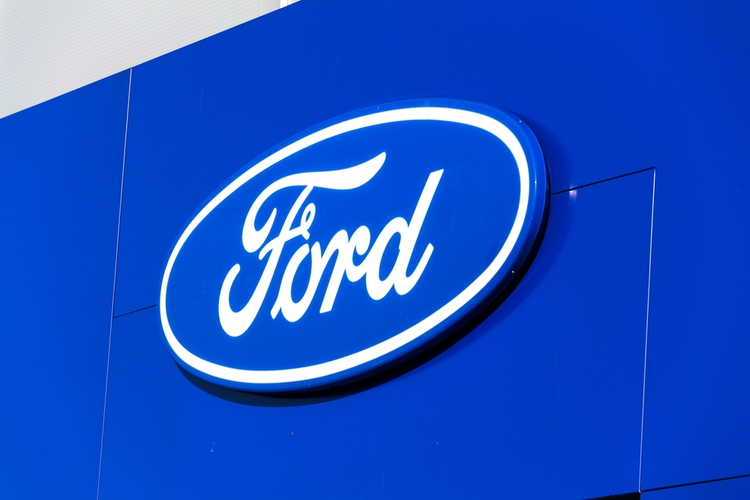 Coming off a strong presence at the Consumer Electronics Show (CES) earlier this month, Ford announced its acquisition of Autonomic and TransLoc – two startup companies focused on support for autonomous driving. According to research firm Statista, the U.S. autonomous vehicle marketplace will reach $6 billion by 2025.
Palo Alto-based Autonomic specializes in building the infrastructure for mobility services that rely on autonomous vehicles being able to communicate with their surroundings. Durham, North Carolina-based TransLoc is a provider of demand-response technology for transportation applications. Focused on the logistics of driverless navigation, it will help Ford develop and implement routing software.
The acquisitions will also aim to dispel feelings throughout the industry that Ford is lagging behind competitors such as General Motors (GM) and Tesla in its pursuit of self-driving technology. The new companies also triggered some reorganization within Ford's mobility services:
Ford X will spearhead the development of new business ideas and oversee the Transportation Mobility Cloud, which Ford hopes will allow vehicles, objects, and city infrastructure to communicate with each other.
The Mobility Business Group will work on scaling current and future mobility businesses, including the micro transit service Chariot, future services designed for business deliveries and non-emergency medical transportation.
Mobility Platforms and Products will design and develop the technology Ford needs for its planned mobility services.
Mobility Marketing and Growth will promote and sell the company's mobility services.
Related