Ford Expects EVs to Comprise 40% of Sales by 2030
Welcome to Thomas Insights — every day, we publish the latest news and analysis to keep our readers up to date on what's happening in industry. Sign up here to get the day's top stories delivered straight to your inbox.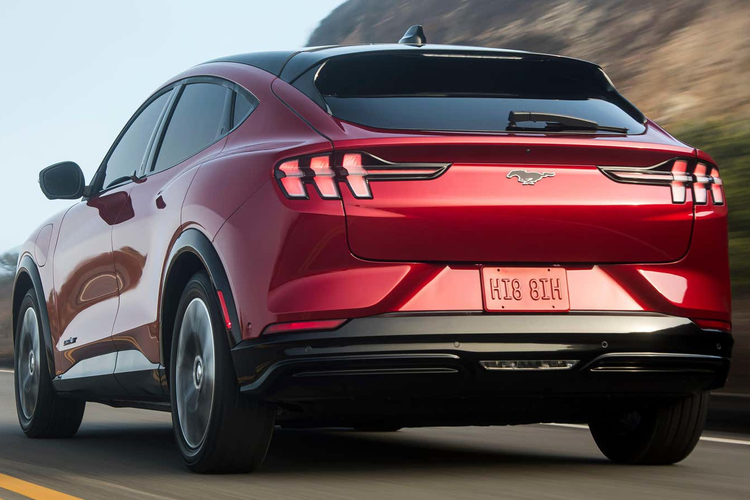 On May 26, Ford Motor Co. outlined its strategy to electrify a large portion of its vehicle portfolio in the coming years and set bold expectations for sales of its electric vehicles.
The iconic automaker delivered a virtual "Delivering Ford+" presentation to investors, which shared that the company anticipates 40% of its total sales to come from EVs by 2030. Those EVs will include Ford's Mustang Mach-E car, F-150 Lightning pickup truck, and E-transit commercial vans.
That would be quite a leap from the 5.6% EV share that Ford reported this past April, when it sold a company monthly record 11,172 EVs.
To facilitate the expected growth, Ford said it will spend at least $30 billion on electrification efforts by 2025, up from the $22 billion the company mentioned just a few months earlier. Much of that spending will be put toward Ford's battery partnership with Korea-based SK Innovation.
A large portion of the expected EV sales is likely to come from Europe, where Ford previously announced February 17 that all of its passenger vehicles will be zero-emissions capable by 2026 and fully electric by 2030.
Coinciding with the EV push, Ford plans to launch a separate Ford Pro business that will provide vehicle services and distribution capabilities that cater to commercial and government customers. The company expects Ford Pro to have annual revenue of $45 billion by 2025; Ford generated $27 billion from those services in 2019.
"This is our biggest opportunity for growth and value creation since Henry Ford started to scale the Model T, and we're grabbing it with both hands," Ford CEO Jim Farley said in the company's press release.
Image Credit: Ford
More from Business & Industry