Ford Challenges Students to Think Like an Engineer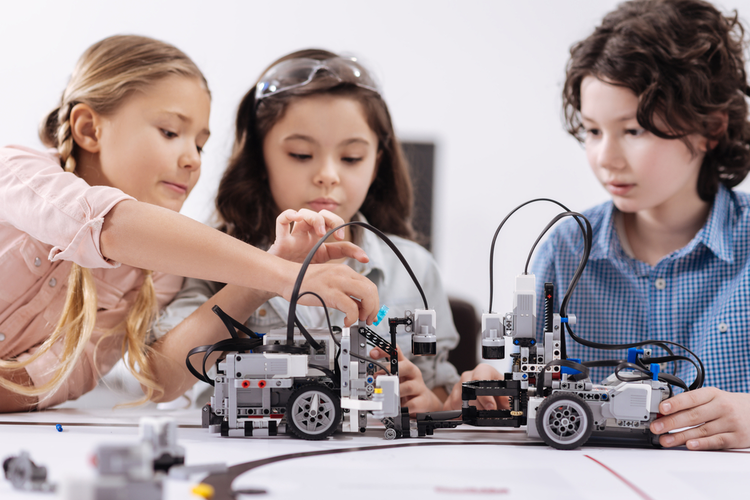 Ford Motor Company recently unveiled a new initiative looking to advance Science, Technology, Engineering, the Arts, and Math (STEAM) education. In launching www.fordsteamexperience.com, the automotive giant has partnered with Academics in a Box to deliver free educational kits to the homes of students eight years and older.
The Ford STEAM Box challenges youth to think like a Ford engineer with activities that include designing a vehicle frame using origami and kirigami modeling, working with copper tape to create a motor, and making headlights and taillights using LED lighting. The end result is a Ford Mustang GT model prototype.
The kits are not only an educational tool but are designed to help Ford engage and build relationships with parents as they support their children's STEAM education. In addition to working with Academics in a Box, Ford is expanding its collaboration with Girl Scouts of the USA by doubling the number of Girls' Fast Track Races to eight Girl Scout councils.
The races will now be available to Brownies and Juniors from Girl Scout councils in Florida, Colorado, Georgia, Illinois, Indiana, Michigan, Texas, and New Jersey. These Fast Track Races provide hands-on, real-world application of engineering, design, aerodynamics, and weight distribution skills as Scouts build and compete with their own wooden race cars.
Related