Additive Manufacturing / 3D Manufacturing
Ford & Carbon Inc. Roll Out 3D-Printed Automotive Components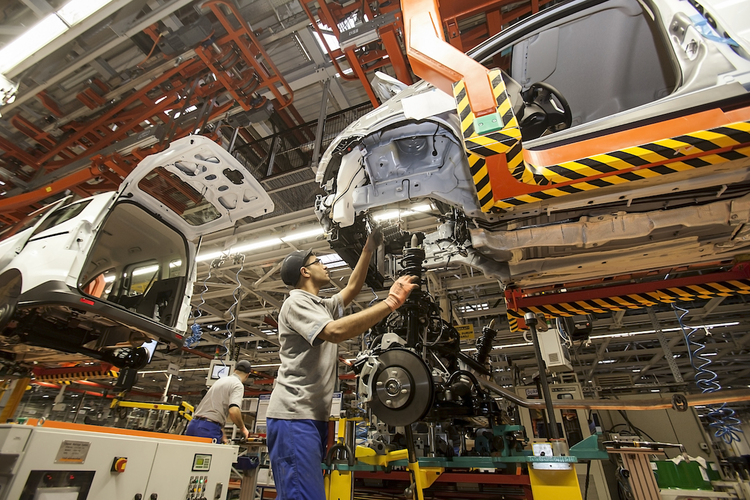 Last Wednesday, Ford Motor Co. and Silicon Valley collaborator Carbon Inc. detailed the first of their 3D-printed components to join the automaker's production lines.
The companies unveiled the polymer parts — auxiliary plugs for the F-150 pickup, HVAC lever arms for the Focus compact car, and electric parking brake brackets for the Mustang — at the North American International Auto Show in Detroit.
The announcement follows nearly five years of collaboration between the famed automaker and the manufacturing technology startup.
Joseph DeSimone, Carbon's co-founder and chief executive, said the parts showed the potential for "digital manufacturing to deliver durable, end-use parts with similar — or better — properties as injection-molded parts."
Carbon's process involves building parts by curing resin with light, then baking the resulting part to increase strength. The material used in the Ford parts, officials said, is an epoxy that met company thresholds for everything from weathering to flammability to fogging.
The company said its technique offers the flexibility of 3D printing without the consistency or structural issues that could impact conventional parts produced through additive manufacturing.
"The automotive industry shows significant promise for using digital fabrication at scale," DeSimone said in a statement.
Image credit: OVKNHR / Shutterstock.com
Related