Food Manufacturer Bringing 300 Jobs to Virginia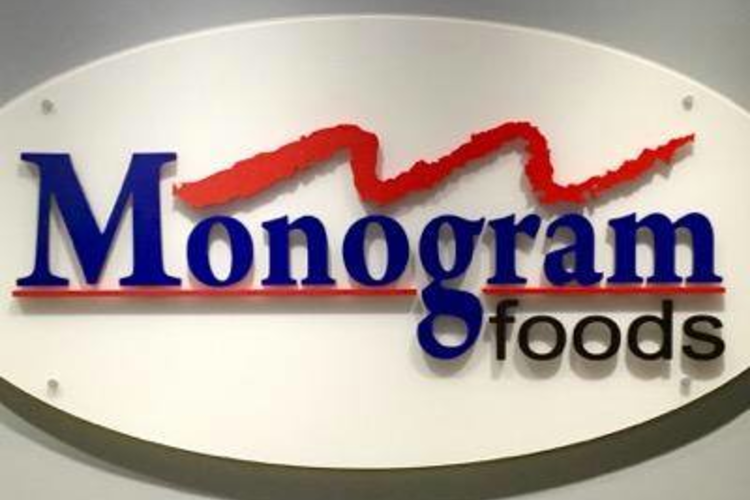 Memphis-based food processor Monogram Food Solutions has announced plans to invest $30 million in expanding its Martinsville, Virginia manufacturing facility. The expansion will allow the co-packer and private label manufacturer to accommodate new and expanding agreements. The site reportedly won the expansion project over locations in six other states. The company cited a skilled workforce, lower operating costs, and existing infrastructure as keys to their decision.
Early projections show the larger plant bringing 300 new jobs to the area. Founded in 2004 by the purchasing of the Circle B and King Cotton brands from Sara Lee Corporation, Monogram Foods manufactures branded meat snacks, corn dogs, pre-cooked bacon, smoked sausage, appetizers, and pet treats for brands that include Bass Pro Shops, Johnsonville, Butterball, and Team Realtree.
Monogram Foods currently operates facilities in Indiana, Iowa, Massachusetts, Tennessee, Texas, Virginia, and Wisconsin. It has created nearly 600 jobs in Virginia since 2009. The Virginia Economic Development Partnership, Martinsville-Henry County Economic Development Corporation, and Virginia Tobacco Region Revitalization Commission all worked with the company to secure the project. The financial incentives include a $350,000 grant from the Commonwealth's Opportunity Fund and a $300,000 performance-based grant from the Virginia Investment Partnership program.
Monogram is also eligible to receive a Major Business Facility Job Tax Credit, state benefits from the Virginia Enterprise Zone Program, and Sales and Use tax exemptions on manufacturing equipment. Additionally, support for the company's employee training will be provided through the Virginia Jobs Investment Program.
Image Credit: Monogram Foods / https://www.facebook.com/MonogramLovesKids
Related