Focused on Enhancing Company Culture, Tracy Tenpenny Wins Champion for Industry
Welcome to Thomas Insights — every day, we publish the latest news and analysis to keep our readers up to date on what's happening in industry. Sign up here to get the day's top stories delivered straight to your inbox.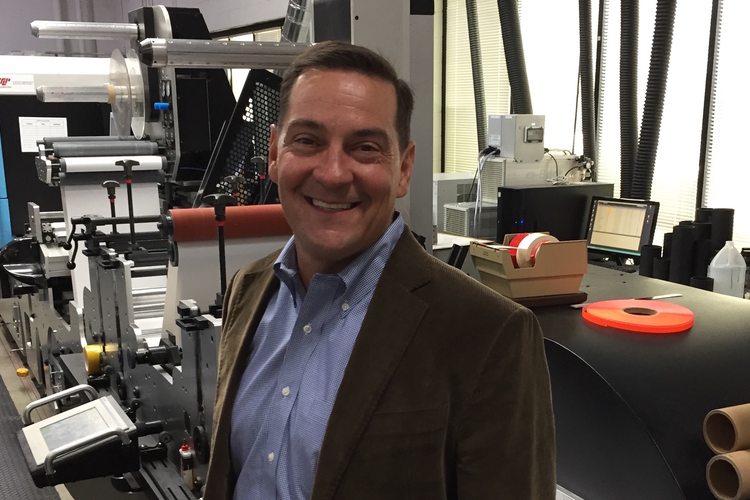 Throughout 2019, Thomas will be honoring the achievements of distinguished company leaders and managers in the manufacturing industry. Each month, we will present these respected pillars of industry with the Champion for Industry award. Nominated by their peers, Thomas Champions are leaders who embrace innovation, inspire their colleagues, dedicate themselves to finding trailblazing solutions, and drive business forward.
Thomas has chosen Tracy Tenpenny, vice president of sales and marketing at Tailored Label Products, a label and adhesive solution company, as the next Champion for Industry.