Firefly Aerospace Announces New Satellite Manufacturing Facility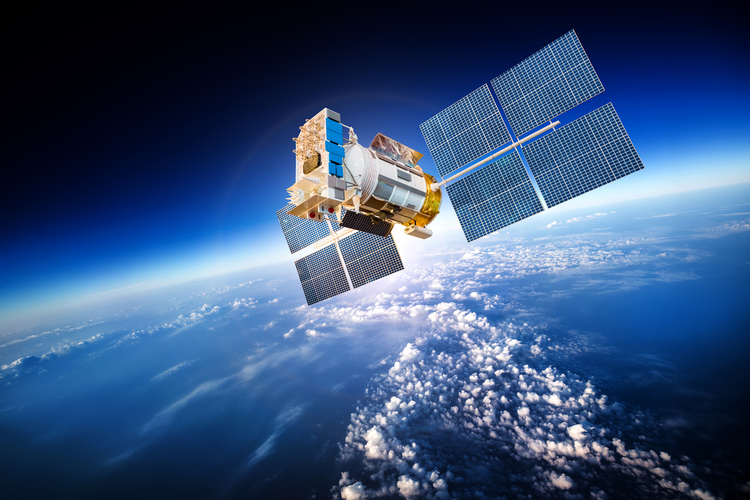 Texas aerospace company Firefly on Friday announced plans to manufacture its satellite launch vehicles along Florida's Space Coast.
The $52 million project includes launch operations at Cape Canaveral Air Force Station and a manufacturing operation at the nearby Exploration Park campus. Firefly expects to create more than 200 jobs at the site.
Firefly CEO Tom Markusic said the manufacturing facility would be capable of producing 24 of the company's Alpha space vehicles per year. The Alpha, the company said, is designed to economically launch small satellites as frequently as twice per month.
The vehicles, Markusic said, will "support a rapidly expanding global small satellite revolution and the commercialization of cislunar space."
The agreement for a launch operation at Space Launch Complex 20, meanwhile, would give the company launch sites on both coasts and provide access to both orbital and lunar trajectories. The company last year received a contract from NASA to deliver payloads to the moon's surface.
Space Florida — the state's aerospace economic development agency — indicated it would match up to $18.9 million in expenses for infrastructure improvements at the site.
Image Credit: Andrey Armyagov
Related