Film Manufacturer Invests in Kentucky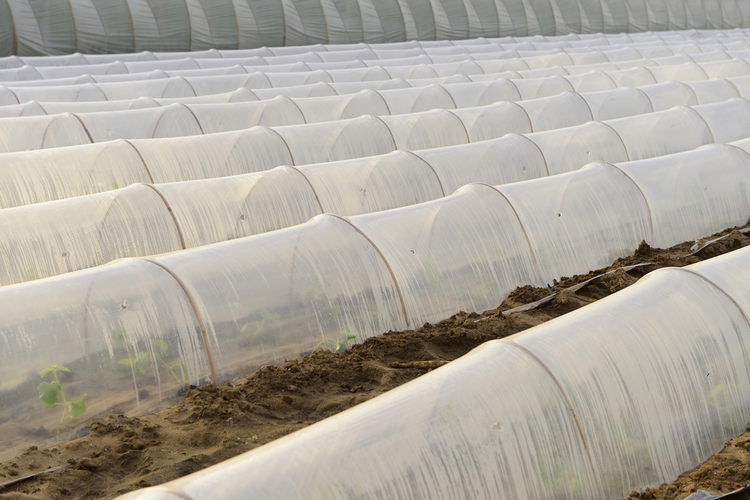 RKW, a film manufacturer with headquarters in Germany, recently announced plans to invest $18.8 million in upgrading production capabilities at the company's facility in Franklin, Kentucky. The project will include the construction of a 30,000-square-foot manufacturing and warehouse facility, as well as investments in new processing equipment.
The expansion, which will create 30 full-time jobs, is seen as necessary to meet the growing demand for RKW's products and services in the North American market. The company, which currently employs about 100 people in Franklin, Kentucky, will also be looking to invest in comprehensive training for the new workers.
RKW Group is an independent, family-owned company headquartered in Frankenthal, Germany. It specializes in the hygiene, agriculture, beverage, medical, chemical, and converting industries, as well as those involving powder packaging. The plant was previously expanded in 2006 to handle additional multilayer extrusion technology, and was expanded again in 2012.
Han maomin / Shutterstock.com
Related