Fiber Optic Cable Manufacturer Acquires Transit Systems Company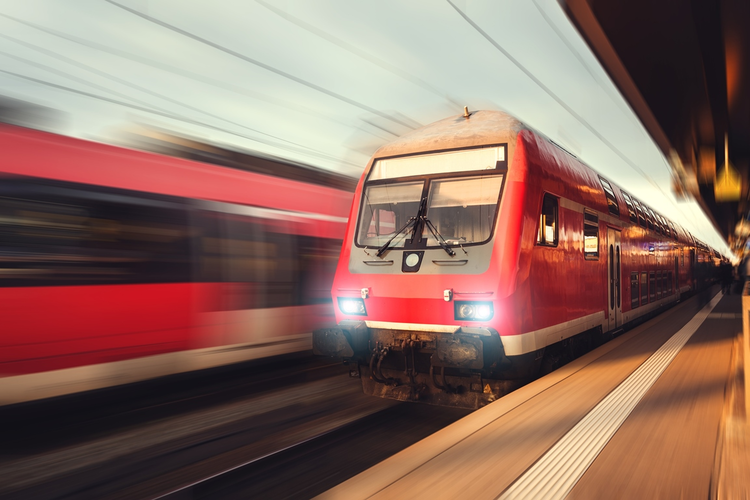 On Monday, fiber optic cable manufacturer AFL announced its acquisition of IMPulse NC, a producer of hardware for overhead transit contract systems.
South Carolina-based AFL said the move would add to its product line and bolster both output and efficiency. Eric Borowicz, the general manager of AFL's accessories division, said the companies shared similar missions and predicted the merger would further strengthen their "impact in the rail transit market."
The company currently produces overhead systems for high-speed rail, light rail, streetcars, trolleys, and electric trolley buses, as well as third-rail applications. IMPulse makes OCS hardware for light rail, streetcars, and electric trolleybuses, as well as intercity and commuter rail, heritage trolley, and freight operations.
IMPulse will continue its manufacturing operations in its native Mt. Olive, North Carolina, and AFL said it would be immediately offering IMPulse products to customers.
Terms of the deal were not disclosed.
Image credit: Denis Belitsky / Shutterstock.com
Related