Fiat Chrysler Expansion May Depend on $160M in Incentives
Welcome to Thomas Insights — every day, we publish the latest news and analysis to keep our readers up to date on what's happening in industry. Sign up here to get the day's top stories delivered straight to your inbox.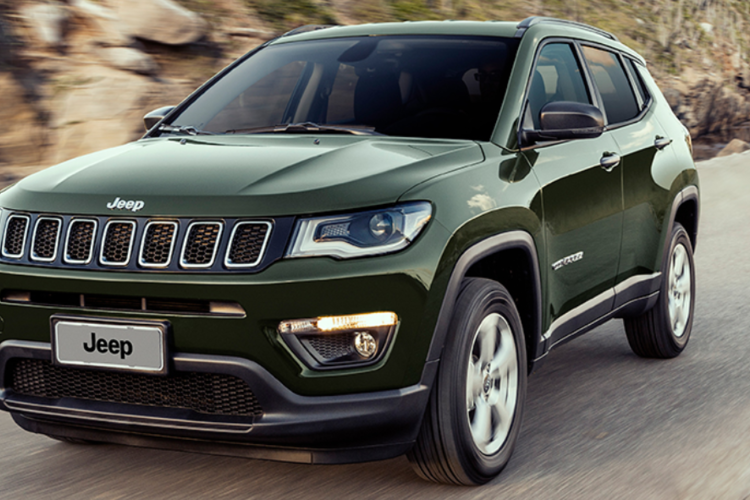 Fiat Chrysler Automobiles made waves in February when it announced plans for a $2.5 billion conversion and expansion plan involving two of its Detroit production facilities. The investment will involve transitioning its Mack Avenue engine plant into a Jeep assembly plant and updating the Jefferson North Assembly Plant. The project could create as many as 4,950 jobs.
Even though construction has already begun, a great deal still needs to be finalized, and now a new wrinkle has been added to the FCA project. It was recently unveiled that the automaker is seeking as much as $160 million in taxpayer incentives to partially subsidize the expansion. This collection of grants and tax breaks would come from an Industrial Property Tax Abatement, the Good Jobs for Michigan program, a State Essential Services Assessment Exemption, and the Michigan Business Development Program.
If approved by state economic development officials, the tax incentives would amount to 6.4% of the automaker's total investment at the two east Detroit plants. This news came to light three days after the city's self-imposed deadline to assemble 200 acres for the FCA expansion. The potential tax incentives would need approval by the Michigan Strategic Fund's board.
Image Credit: Fiat Chrysler
Related