Fender's New Acoustic Guitars to Be Made in the U.S.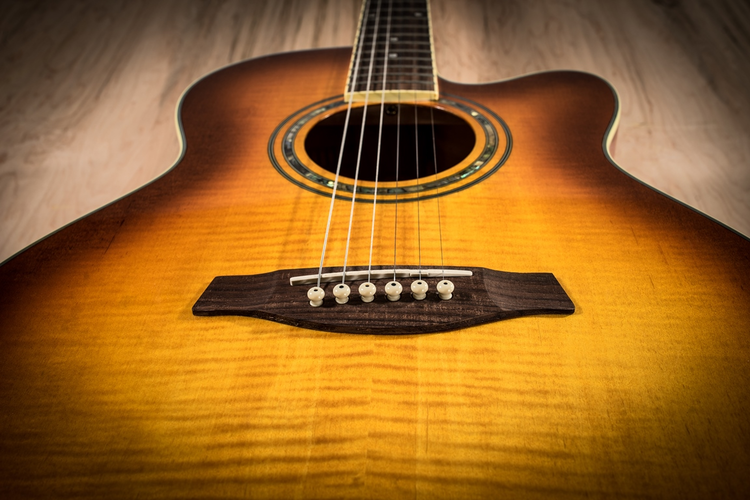 Guitar maker Fender this week announced plans to produce its new, higher-end acoustic guitar at its facility in Southern California.
The decision, Reuters reports, returns the company's acoustic guitar production to the U.S. for the first time in decades. The company's Corona, California, facility manufactures its iconic electric guitars, but acoustic production ceased following an abbreviated run ending in the early 1970s.
Fender's current acoustic guitars are produced overseas and are generally priced to accommodate beginning players. The American Acoustasonic Series Telecaster, officials said, would cost about $2,000 and would be aimed at working musicians — for whom the instrument's country of origin is, CEO Andy Mooney said, "very important."
Mooney told Reuters, "It's a sign of quality."
The new guitar would compete with fellow American acoustic guitar makers Taylor and Martin, but would also include electronic features to appeal to younger players. It will be able to plug into a conventional amplifier or, the report said, connect directly into a computer for recording purposes.
Shutterstock: kuhn50 / Shutterstock.com
Related