FCA Re-Shores 2,500 Jobs from Mexico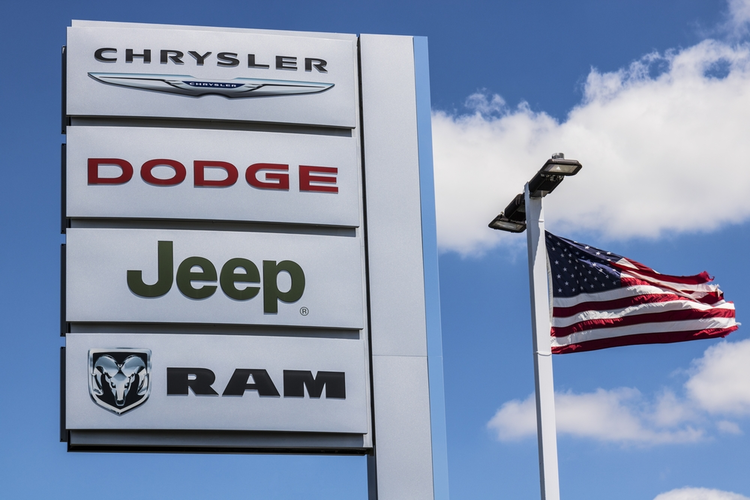 FCA (Fiat Chrysler Automobiles) recently announced plans that will lead to 2,500 jobs being moved from a plant in Saltillo, Mexico to Warren, Michigan for the production of next-generation Ram Heavy Duty pickups. The move is part of FCA's $2 billion investment in the facility (which includes a previous $1B commitment last January) as it is expanded to accommodate Jeep Wagoneer and Grand Wagoneer SUV manufacturing as well.
Thanks in part to tax reform passed late in 2017, as many as 60,000 U.S. hourly and salaried employees could see bonus checks for $2,000 at some point in the second quarter of 2018. The Saltillo truck assembly plant will be repurposed to handle future commercial vehicles for global markets.
Since 2009, FCA has invested $10 billion in its U.S. manufacturing operations, highlighted by recent moves that include:
$350 million for the Belvidere, Illinois assembly plant to produce the Jeep Cherokee.
$700 million for the Toledo Assembly Complex in Ohio to retool for production of the next generation Jeep Wrangler, creating 700 new jobs.
$1 billion in the south plant of the Toledo Assembly Complex to prepare the facility to produce an all-new Jeep truck.
$1.5 billion for the Sterling Heights, Michigan assembly plant to build the next generation Ram 1500 pickup. This expansion also created 700 new jobs.
FCA also recently announced that CEO Sergio Marchionne will step down next year after leading the company since 2009. In the release announcing his pending departure, Marchionne said the U.S. tax cuts passed in December are worth $1 billion annually to FCA and give the company confidence about its economic future.
Related