Facility Expansion Brings 52 Jobs to Michigan Community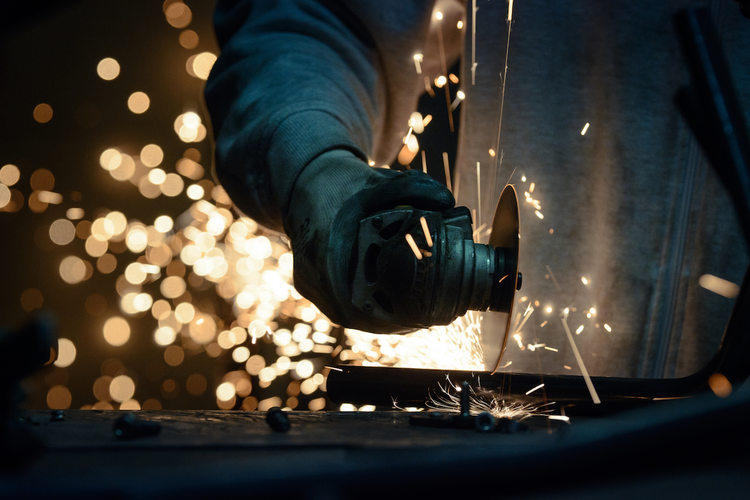 Stone Fox Ventures recently announced that it will invest $3.76 million in expanding a Grand Rapids, Michigan, facility used to manufacturer industrial-grade grinding and finishing products. The investments will also create 52 new jobs at the facility, which will manufacture products used in a wide range of applications, from furniture production to home construction.
The company has received a $400,000 performance-based grant from the Michigan Economic Development Corporation to pay for recruiting, hiring and training costs. Stone Fox purchased Even Cut Abrasive, the former owners of the facility, about a year ago. The $400,000 Michigan Economic Development Corp. (MEDC) grant will be paid out over four years and is tied to three job creation benchmarks.
Even with the expansion plans, some positions — primarily machine operators, programmers, and quality inspectors — will be asked to relocate to a Wyoming, Michigan, plant about 5 miles away. Stone Fox works as a private equity investment firm that acquires, structures, manages, and grows middle-market manufacturing, distribution, and service companies. The Grand Rapids-based company also operates Global Cutting Tools, Allied Industrial Supply, and Conical Tool Co.
Image credit: Skinfaxi / Shutterstock.com
Related