Fabricators Use $2M Package to Expand in NC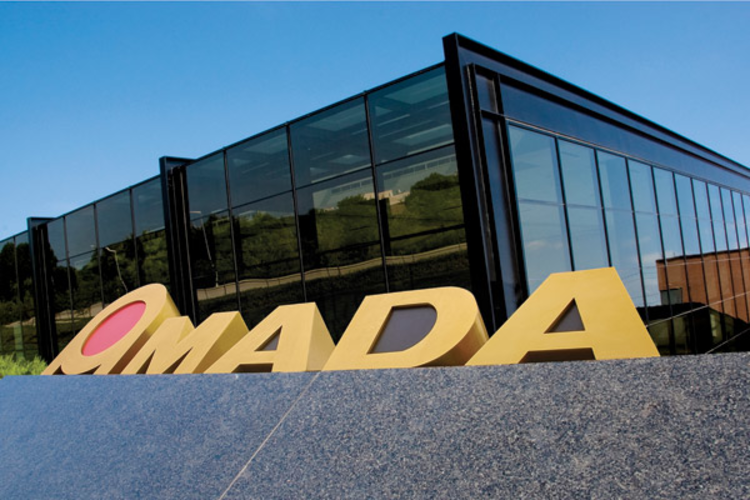 Amada America, Inc., a manufacturer of precision sheet metal fabrication equipment, recently broke ground on a new facility in High Point, North Carolina. The $87 million project will receive more than $2 million in taxpayer support and subsidies, including $990,000 in incentives approved by the Guilford County Board of Commissioners and $1.14 million in support approved by the High Point City Council. The project will receive an additional $200,000 in the form of a performance-based grant from the One North Carolina Fund. Locations in South Carolina and Tennessee were initially under consideration as well.
The multiphase project will result in two factories, with each phase consisting of a $25 million investment in property and $16 million in personal property. Once complete, there will be more than 250,000 square feet of manufacturing space. The expansion is forecasted to create 201 new jobs over the next five years that carry an average annual wage of just over $37,000.
The High Point operation will manufacture and assemble a new line of high-precision press break bending equipment for the U.S. market. Amada is a Japanese company with U.S. headquarters in Buena Park, California.
Image Credit: Amada America/https://www.amada.com/america/SchaumburgSC
Related