Exxon Mobil Recognized for Diverting Waste From Landfills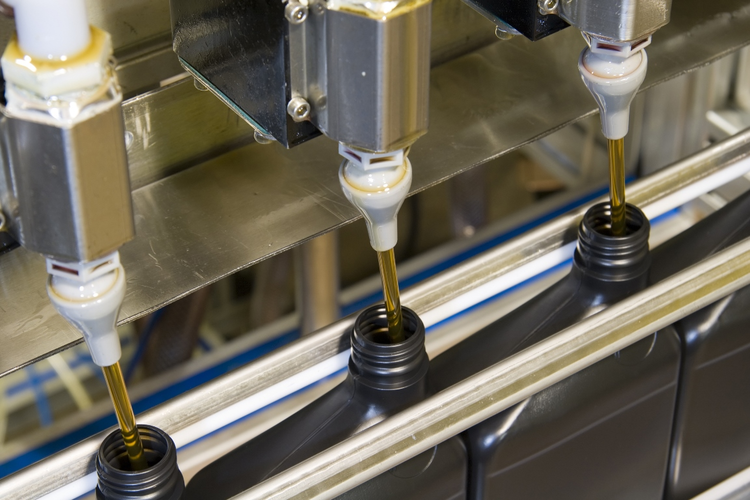 Exxon Mobil's lubricant operations were recently recognized by a global standards company for keeping the vast majority of waste generated by its plants out of nearby landfills.
The oil and gas giant said its lubricants blending and packaging facilities — which produce the Mobil line of engine and motor oils and industrial lubricants — received UL's Zero Waste to Landfill Silver validation. The company said that the certification was given in recognition of the fact that more than 90% of Mobil Exxon's waste is diverted from landfills.
The company highlighted the numerous diversion techniques implemented throughout its global operations, including a device to drain and recycle aerosol cans in Louisiana and a distillation process to recover laboratory solvent in Turkey. Overall, Exxon Mobil identified 14 types of waste from lubricant plants that could be reused, recycled, or eliminated from operations entirely.
The new practices began in 2012 and were implemented worldwide by 2015, the company said.
"Reducing environmental impact is an important focus for Exxon Mobil and a core part of our commitment to operating responsibly everywhere we do business," Terry Neal, the company's manager of global lubricant operations, said in a statement.
Image credit: Alexey Stiop / Shutterstock.com
Related