Exxon Confirms Potential for Multibillion-Dollar Expansion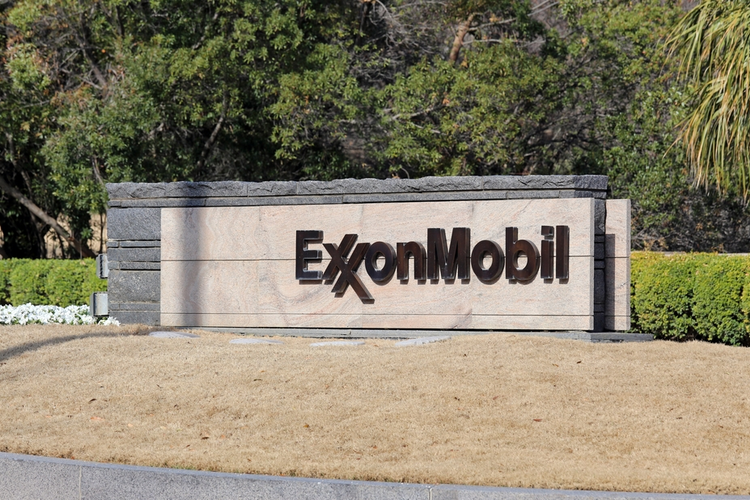 ExxonMobil Corp. recently confirmed that it is considering a multibillion-dollar expansion plan that would double U.S. oil refining capacity along the Gulf Coast. Although no final decisions have been made, these plans could make their Beaumont, Texas refinery the nation's largest as measured by capacity.
The move correlates with a significant uptick in domestic oil production throughout the U.S., and Texas' Permian Basin in particular. It's possible that construction could begin as early as next year. Although the expansion would only create about 50 permanent jobs, it could provide nearly 1,900 construction jobs.
The expanded refining capacity would help supply ExxonMobil's Baton Rouge, Louisiana, and Baytown, Texas refineries, reducing third-party purchases. The expansion is big news in the oil and gas industry, as, according to Reuters, it would be the first significant expansion of motor fuels production in the U.S. in six years.
U.S. shale oil production could surpass domestic refining capacity as soon as mid-2020. Exxon's Chairman and CEO Darren Woods stated in January that over the next five years, his company plans on investing more than $50 billion as it expands the U.S. business. He also stated that the investments were possible, in part, due to recent tax breaks provided to U.S. corporations.
Related