Exports Help Shrink Trade Gap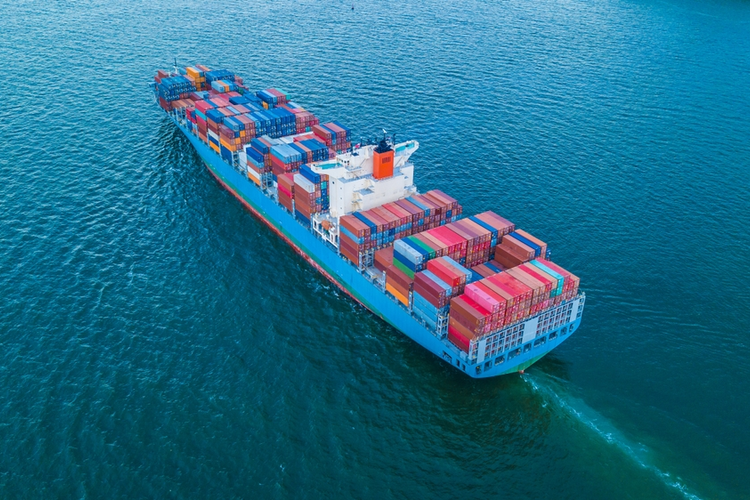 In April, the U.S. trade deficit fell to a seven-month low as exports rose to a record high. In particular, shipments of industrial materials and soybeans rose significantly. The Commerce Department stated that the trade gap dropped 2.1 percent to $46.2 billion. Data for March was also revised to show a trade deficit of $47.2 billion instead of the previously reported $49 billion.
If this trend continues, the trade deficit could actually make a positive contribution to the national Gross Domestic Product (GDP) in the second quarter after having a neutral impact in the January-March period. Additional economic indicators, such as stronger purchasing levels in manufacturing and heightened consumer spending, could also play key roles in realizing a four percent annualized rate of growth for the U.S. economy in the second quarter. The economy grew at a 2.2 percent pace in the first quarter.
The potential impact of tariffs on steel and aluminum proposed by President Trump is still being assessed. Forecasts could be altered if Canada, Mexico, China, and the European Union respond with trade restrictions or tariffs of their own. Exports to China dropped 17.1 percent in April.
Image Credit: Avigator Thailand/Shutterstock.com
Related