Expansion Brings 400 Jobs to Ohio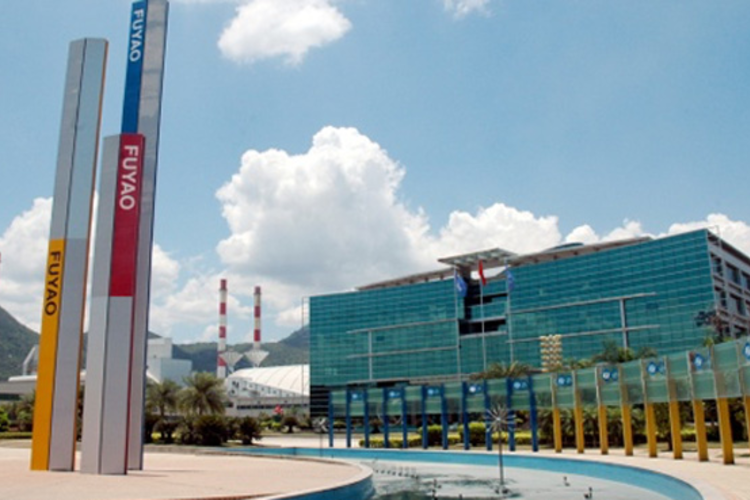 Fuyao Glass America recently announced plans to expand its Moraine, Ohio facility – creating 400 jobs in the process. The added space will serve a dual role of warehousing uncompleted products and providing additional production space.
Company officials have stated that the new operating space could come with an immediate need to fill 200 new jobs, with the additional positions being created as more work is shifted from the company's plants in China. The company is the third largest manufacturing employer in and around Dayton, with more than 2,300 workers.
Despite the recent expansion plans, the company has also been under fire for reportedly hindering a National Labor Relations Board (NLRB) inquiry about an employee who was fired over supporting the formation of a union. Last November, employees voted against such a union, effectively squashing the UAW's 18-month push to get one in place.
Fuyao has been operating in the area since purchasing a former General Motors facility in 2014. During that time, it has pumped nearly $1 billion into the facility, which now encompasses almost two million square feet. Fuyao Glass America is a leading supplier of glass for vehicle windows, sunroofs, and windshields. The company has manufacturing facilities in Illinois, Michigan, and South Carolina.
Image Credit: Fuyao Glass America/http://www.fuyaousa.com/
Related