Equipment Investment Slower, But Healthy in 2019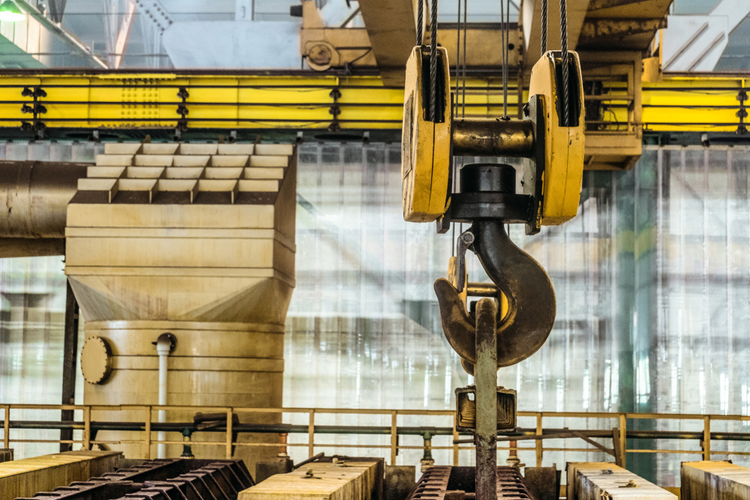 According to a report from the Equipment Leasing and Finance Foundation, equipment and software investment growth are likely to slow to 4.5% in 2019. While this is slower than the two previous years, it's up from the 4.1% forecast in December.
Additional insight from the study included:
Business and consumer confidence levels have fallen from the 2018 highs inspired by tax reform but remain strong. After achieving 2.9% growth in 2018—tied with 2015 for the strongest year of growth during the current business cycle—the U.S. economy appears to have slowed in early 2019.
However, a strong labor market and rising wages should lead to solid consumer spending growth.
Capital spending exceeded expectations at the close of 2018, but business investment is facing risks due to a slowdown in the industrial sector and weaker global growth. This is despite a Q4 rebound fueled by lower oil prices.
The credit market remains mostly healthy, though banks continue to tighten lending standards.
Recent declines in business and consumer confidence, as well as the ongoing trade negotiations with China, will need to be monitored closely.
Overall, despite a slow first quarter, the equipment finance industry should resume its growth track in 2019.
Slower residential and nonresidential construction will impact the economy and industrial sector on several fronts.
Looking at some specific industrial segments:
Those expected to grow include agricultural machinery, material handling equipment, mining and oilfield products, aircraft production, automotive (trucks in particular), as well as computers and software.
Those expected to slow include construction machinery, medical equipment, marine vessels, and railroad cars.
Image Credit: N-sky / Shutterstock.com
Related