Equipment Investment Expected to See Continued Growth in 2019 [Report]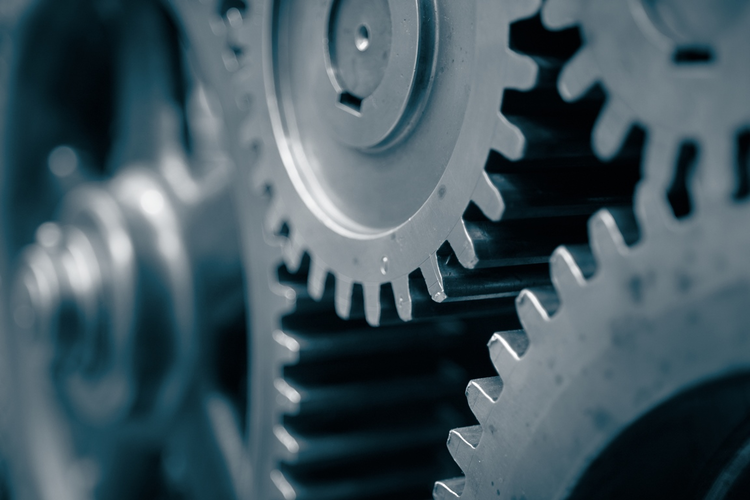 Domestic spending on equipment and software is expected to climb again this year but fall short of 2018 levels, according to a new forecast.
The analysis, carried out by the Equipment Leasing and Finance Association (ELFA), also suggested that regulatory changes would bolster both leased and financed equipment acquisitions, while global economic headwinds could impact spending decisions. Additional trade tensions, tightening credit, and other factors could end up curbing growth levels further.
Although the group was optimistic about some legislative changes, political dysfunction could also impact the investment environment.
"Equipment leasing and financing provide the source of funding for approximately 60% of U.S. businesses to acquire the productive assets they need to operate and grow," Ralph Petta, the group's president and CEO, said in a statement.
The ELFA said equipment investment jumped by nearly 8% overall last year but tailed off toward the end of the year. The total is expected to grow by just more than 4% in 2019.
The report anticipates that the agriculture, medical equipment, and trucking industries will see equipment investment peak this year, while spending will remain steady or grow in the aviation, construction, computer, maritime, and material handling segments.
The group's forecast also suggested that technological advances would impact the market, and that businesses would likely continue to finance their investments despite the fact that many companies are operating with cash on hand.
Image credit: Jaromir Chalabala / Shutterstock.com
Related