Emerson Agrees to $621M Deal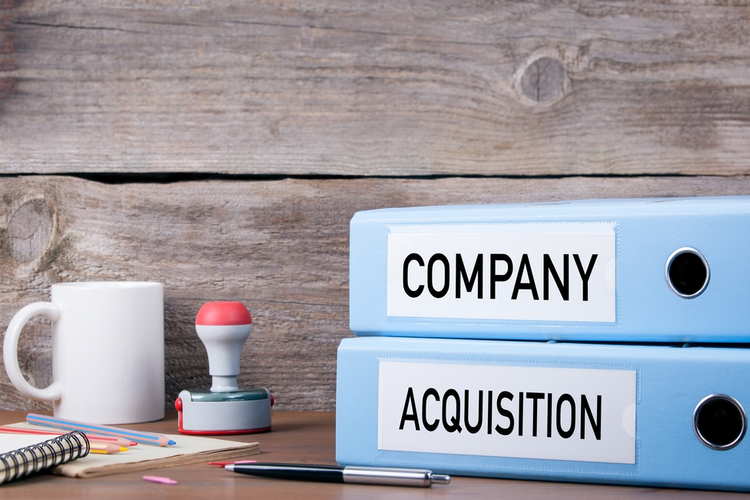 St. Louis, Missouri-based Emerson recently announced that it has agreed to acquire Aventics, a leading supplier of pneumatic systems and components for the industrial automation, energy, and transportation sectors, from the European firm Triton. The cash purchase price will be just over $621 million. The acquisition will allow Emerson to expand its presence in the $13 billion sector.
In particular, Emerson will leverage Aventics' position in crucial discrete and hybrid automation markets, including food and beverage, packaging, automotive assembly, and medical equipment. Emerson will now feature an even broader portfolio of fluid control and pneumatic devices.
With central offices in Laatzen, Germany, Aventics has approximately 2,100 employees globally with five manufacturing locations and 2017 sales of $425 million. The acquisition will help Emerson grow its presence in Germany where automation leaders like Bosch Rexroth, Beckhoff, and Siemens have a strong foothold.
The deal is anticipated to be finalized in the fourth quarter of FY 2018 but is subject to regulatory approvals, Aventics' finalization of necessary consultations, and other customary closing conditions.
Image Credit: stoatphoto/Shutterstock.com
Related