Emergency Vehicle Supplier Adds Public Works, Off-Road Products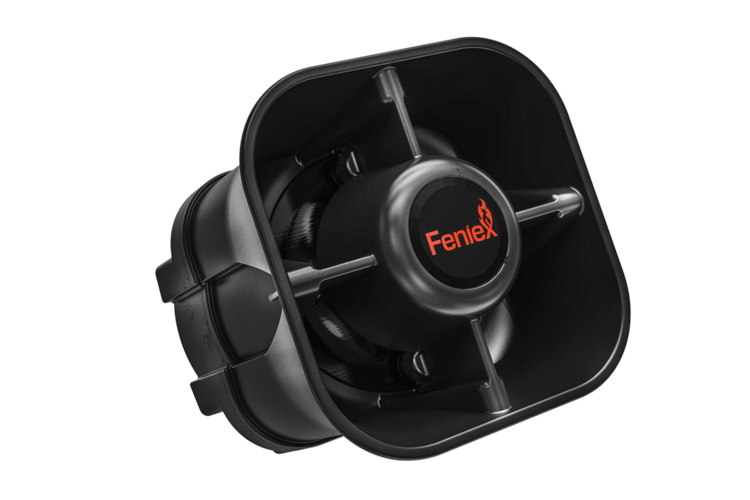 On Wednesday, Feniex Industries announced the addition of 13 new items to its product line as it expands from emergency response vehicles into parts and systems for public works and off-road vehicles.
The Austin, Texas-based company attributed the addition of new segments to a $3 million, multi-year research and development effort, and said the result would simplify the product options available in all three industries for standard components, including lights, sirens, and controllers.
"Feniex was founded to serve first responders. Along the way, we've met others who need the practical, affordable technology Feniex offers," Vice President of Marketing Crystal Germond said in a statement.
The newly announced products, meanwhile, will be added to the more than 80 components currently available from the company. They include a compact siren and speaker system, a rear chase light stick, and additional lights and alarms.
"We don't replicate what's out there, we evaluate what exists and make it better without compromising quality," said Vice President of Engineering Nick Mazzanti. "We ensure our products can withstand the demanding environments our customers are in."
Image Credit: Feniex / https://www.feniexindustries.com/off-road/products
Related