Electroplating Company Expands in Tennessee, Adding 200 Jobs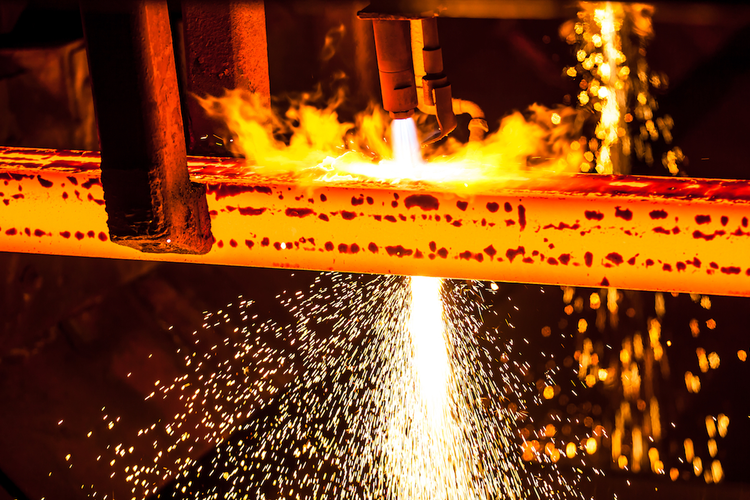 A Tennessee electroplating manufacturer plans to add 200 jobs at a new facility north of Nashville, Tennessee, state officials announced on Tuesday.
Advanced Plating Inc. expects to invest $4 million in the proposed 115,000-square-foot plant in Portland, Tennessee, which will house two electroplating production lines and a commercial polishing shop.
Officials said the facility would allow the company to expand in the automotive and architectural industries and meet the growing demand for products, including turnkey components and surface finishing technologies.
Tennessee officials noted that the company is the world's largest automotive restoration plating company, as well as the largest producer of original components for electric guitars.
"We're pleased to announce this expansion and our commitment to supporting our local Tennessee community with investment and job growth," company CEO Steve Tracy said in a statement.
Image credit: Norenko Andrey / Shutterstock.com
Related