Electronics Manufacturer Adding 250 Jobs in Pennsylvania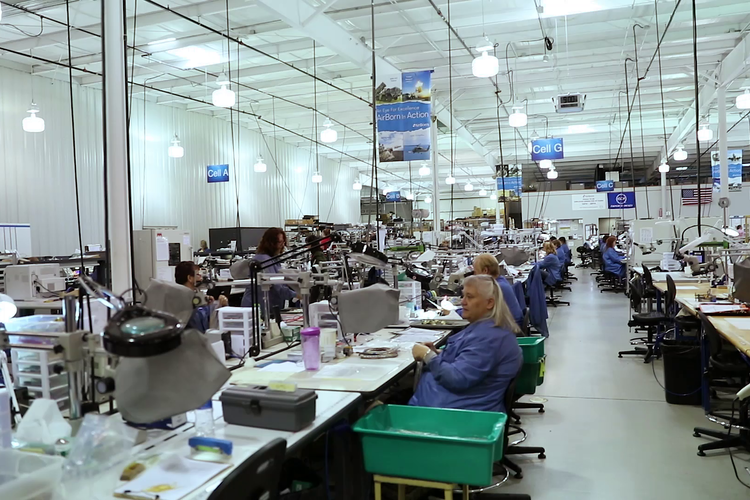 An aerospace electronics manufacturer expects to create nearly 250 new jobs at an expanded factory in Pennsylvania, state officials announced this week.
AirBorn plans to add a 30,000-square foot extension to its Lake City plant, one of eight U.S. manufacturing facilities operated by the company based outside Austin, Texas.
"This expansion project will enhance AirBorn's ability to serve our valued customers, at the same time providing rewarding career opportunities for our area and local economy," Jon Nelson, the plant's operations director, said in the announcement.
Pennsylvania officials said the company is bolstering its manufacturing capacity to meet rising demand for components in the defense and medical sectors.
The project, including construction and new equipment, is expected to total $3.7 million and will also retain 140 current AirBorn jobs in northwestern Pennsylvania.
The state's economic development agency proposed assisting the project with a $500,000 grant, as well as an additional $112,050 grant to train its existing workforce. Officials also encouraged AirBorn to seek a low-interest Pennsylvania Industrial Development Authority loan worth $875,000.
Image Credit: AirBorn
Related