Electronics Components Maker to Build $25M Facility, Add 100 Workers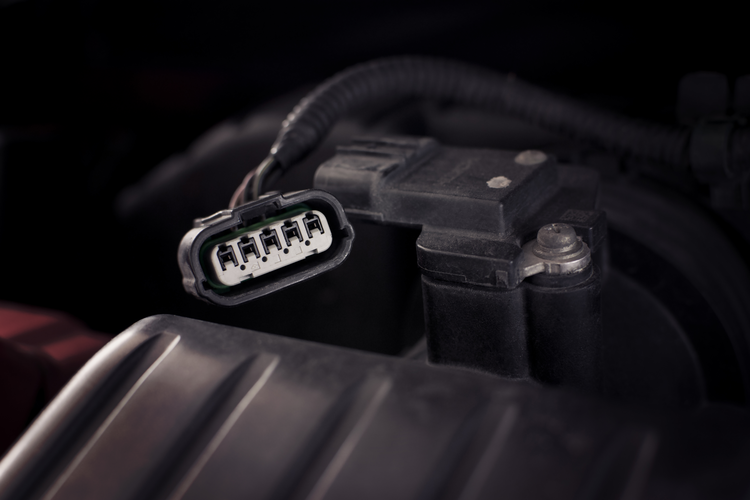 Electronics manufacturer ERNI plans to quintuple its workforce in Virginia as it moves into a new facility early next year.
The company, which produces electrical connectors and housings, currently employs about 25 people at an office and manufacturing in space in Richmond, Virginia, but the Richmond Times-Dispatch reports that ERNI will soon break ground on a $25 million complex in Midlothian, Virginia.
The first phase of the project is expected to begin operating by the end of the year, but the completed complex will comprise about 80,000 square feet of space. The new location is expected to add 105 workers over the next five years, officials told the paper.
The facility will house ERNI's U.S. headquarters and "significantly increase its U.S.-based manufacturing presence," the company said.
Bill Knable, the president of the ERNI's U.S. operations, attributed the decision to expand to growing demand in the North American automotive and industrial automation markets.
The company picked the Chesterfield site over potential locations in South Carolina and other states, he added, because of the ability to attract skilled workers to the area. Knable told the paper that the new facility would feature "skilled production jobs operating very sophisticated machinery."
Image Credit: BLKstudio / Shutterstock.com
Related