Electrolux Investing $500M to Update Plants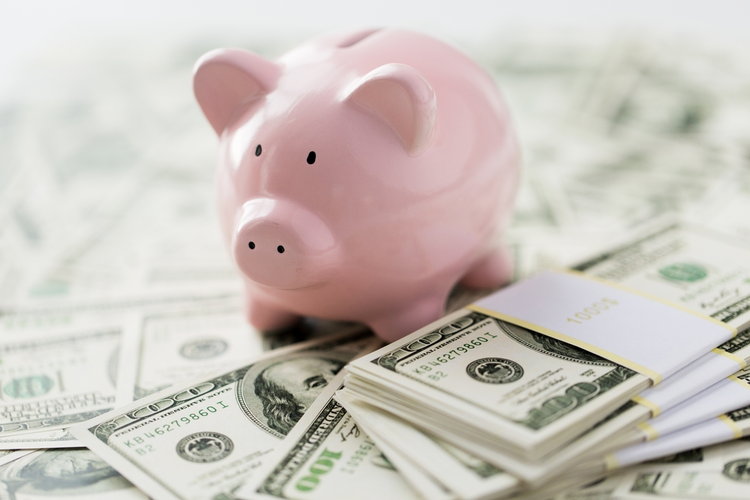 Appliance manufacturer Electrolux has announced plans to invest $250 million into a 400,000-square-foot manufacturing space in Springfield, TN. The plant update and expansion will allow for implementing a new line of Frigidaire freestanding cooking products.
Construction should begin later this year, with a completion date estimated to be in 2020. While 25 jobs will be added once the dust settles, the primary focus will be on modernizing the 44-year-old facility to incorporate more advanced manufacturing technologies. This announcement comes after two recent expansions that totaled $45 million.
The most recent facility investment project was announced as part of a plan to increase the company's total capital expenditures to $6 billion in 2018. The plan includes an ongoing $250 million project at Electrolux's refrigeration facility in Anderson, South Carolina.
This investment, coupled with the closing of the St. Cloud, Minnesota facility, will allow the company to consolidate its freezer production at the Anderson facility. Just as in Springfield, the Anderson investment will focus on modernizing and expanding the current plant to assist with launching a new line of Frigidaire refrigeration and freezer products.
Construction in Anderson is expected to be completed in 2019. Electrolux is based in Sweden and employs more than 55,000 people worldwide, including 9,800 in the United States.
Editorial correction February 6, 2018: An earlier published version of this story incorrectly identified the location of Electrolux's facility as being in Springfield, Massachusetts. The facility is located in Springfield, Tennessee.
Related