Electric Bike Technology Takes the Back Road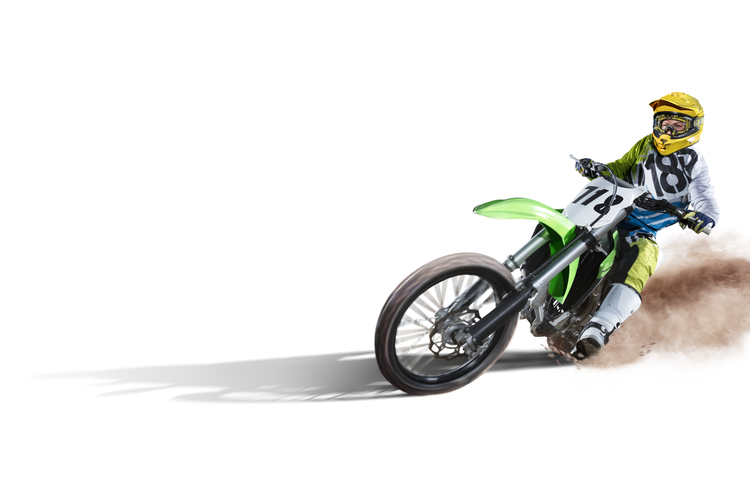 While attaching an electric motor to a two-wheeled frame is an idea that goes back to 1897, recent iterations of the design and technology continue to grow. While leading motorcycle manufacturers like Harley-Davidson, BMW, and Yamaha continue to enhance their electric versions, France's LMX Bikes have been working on motocross versions for nearly ten years.
Motocross or dirt bikes are built for off-road riding, so the focus is on a lightweight frame and suspension built for rough terrain or races with jumps and sharp turns. The recently unveiled LMX 161 has a 14-pound sand-blasted aluminum frame and a total weight of just over 92 pounds.
It cranks out the same amount of power as a bike with an 85cc engine but weighs about 60 pounds less than a comparable gasoline-powered motocross bike. The LMX 161 uses a 57V/30Ah brushless DC electric motor capable of reaching speeds of up to 28 mph.
Reaching full charge in three hours, the 3,000-watt engine has an off-road range of 30 miles and extended city street range of 45 miles on a full charge. The bike is scheduled for release next June and will cost about $8,600.
Related